Carmela Ma, CCIM Featured as Keynote Speaker
Commercial Day 2015
January 21, 2015
"Do The Math"
Commercial Day 2015 on January 21, 2015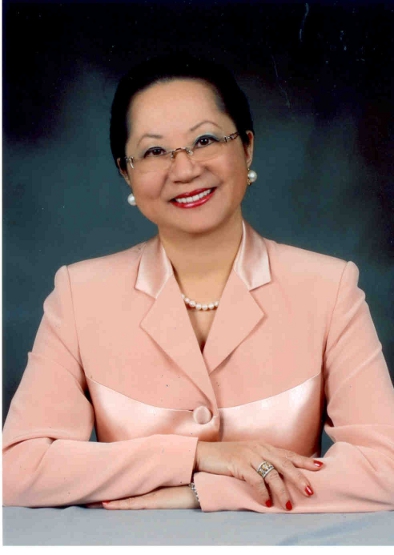 will salute the commercial real estate specialist. Bob Khalsa, Chairman of the Southland Regional Commercial & Investment Division, announced the date of January 21, 2015 for Commercial Day 2015. This is the fifth year for this event and he warns everyone to register early since the last four years were standing room only.
The theme for this year is "Do the Math". We are excited to have Carmela Ma, CCIM, CIPS, FRICS as our keynote speaker. Carmela is a successful international Realtor, founder of the Los Angeles chapter of CCIM and the senior trainer for all CCIM courses nationwide. She will address the various indicator formulas used by the commercial professional in establishing value.
The Odyssey Restaurant will be the site for Commercial Day. Registration, which includes a buffet breakfast, will be $20 for SRAR or CCIM members and $25 for guests.
Click here for the registration form.
For further information or if you have questions contact Valerie Biletsky at valerieb@srar.com