C.A.R. Legal Hotline resource for commercial members: Linda Kirios, Commercial Real Estate Attorney at C.A.R. LEGAL HOTLINE TELEPHONE: (213) 739-8282


---



2023 COMMERCIAL & INVESTMENT DAY - Buy vs Lease



Date: October 18, 2023
Time: 8:00AM to 12:00PM
Cost: Early Bird Special = $39 single ticket, $300 for a table of 8 Click Here for Flyer & Link to Register
Location: Knollwood Country Club 12040 Balboa Blvd, Granada Hills, CA 91344
Join us for the annual SRAR Commercial Day. This year's theme is "Buy vs Lease". The event will feature a Keynote address from Lu Chen a Sr. Economist from Moody's. In addition, we will have 2 panels, Evaluating the Transaction and Closing the Deal, to enlighten you and your clients on the differences and advantages of purchasing Commercial Real Estate for business owner's verses Leasing the property. You will hear from experts in the field of Commercial Real Estate including RE Brokers, a Business Broker, CPA, attorney, Cost Segregation, Escrow, Lending and Environmental Company. Whether it is office, retail or industrial space, you will better understand lending options, tax strategies and how to determine the right property for business clients.

---



2023 COMMERCIAL EDUCATIONAL SERIES



Date: 13 Classes-Various Dates
Time: 9:00AM to 12:00PM
Cost: $25 Click for Dates, Classes, Details & Registration Form
Location: SRAR Auditorium 7232 Balboa Blvd, Van Nuys 91406
Take all or some of these classes to promote yourself in the Commercial Real Estate arena. Take 5 or more and recieve a certificate of completetion. These classes do NOT contribute to continuing education!






Commercial & Investment Division 2023 Class Schedule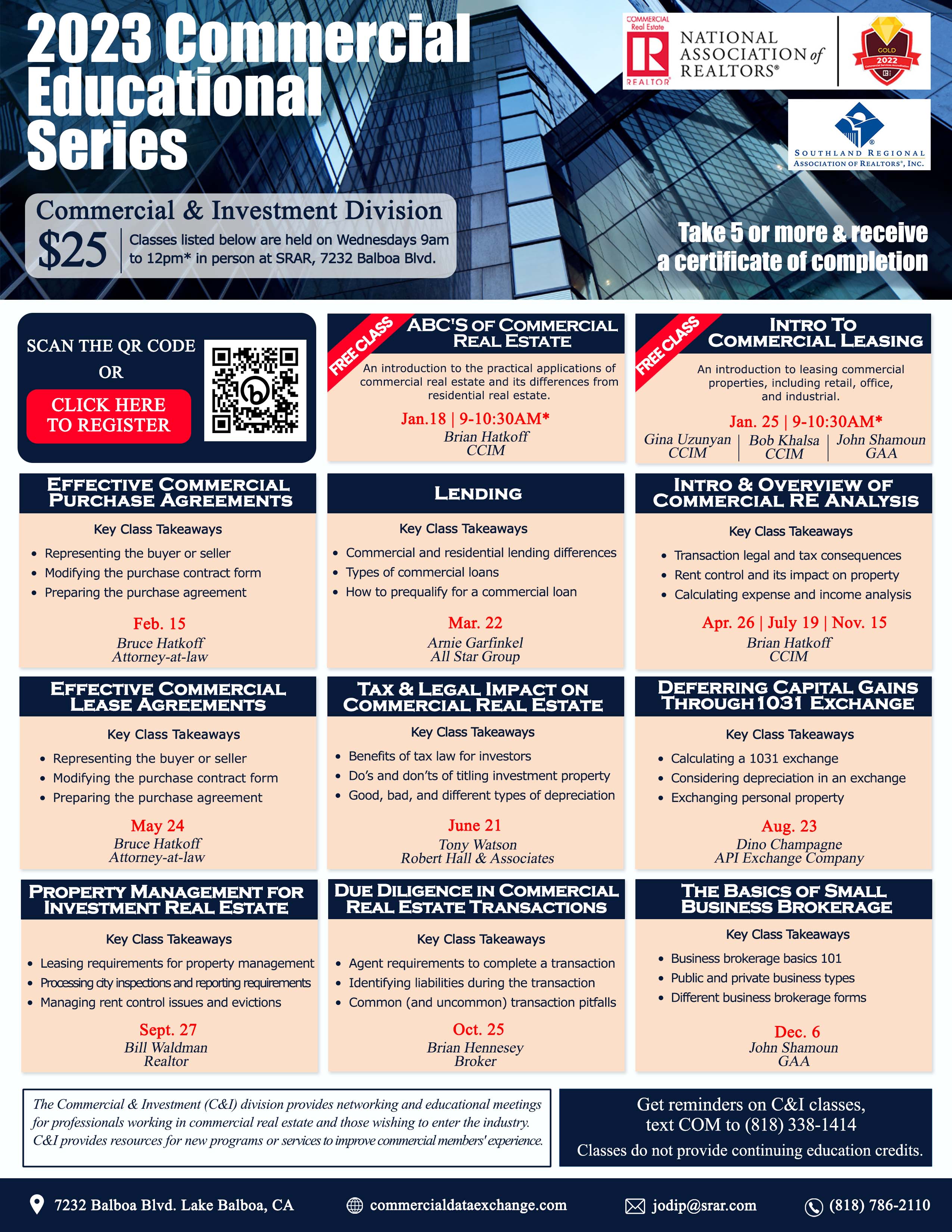 ---
---
---
---
February Networking Meeting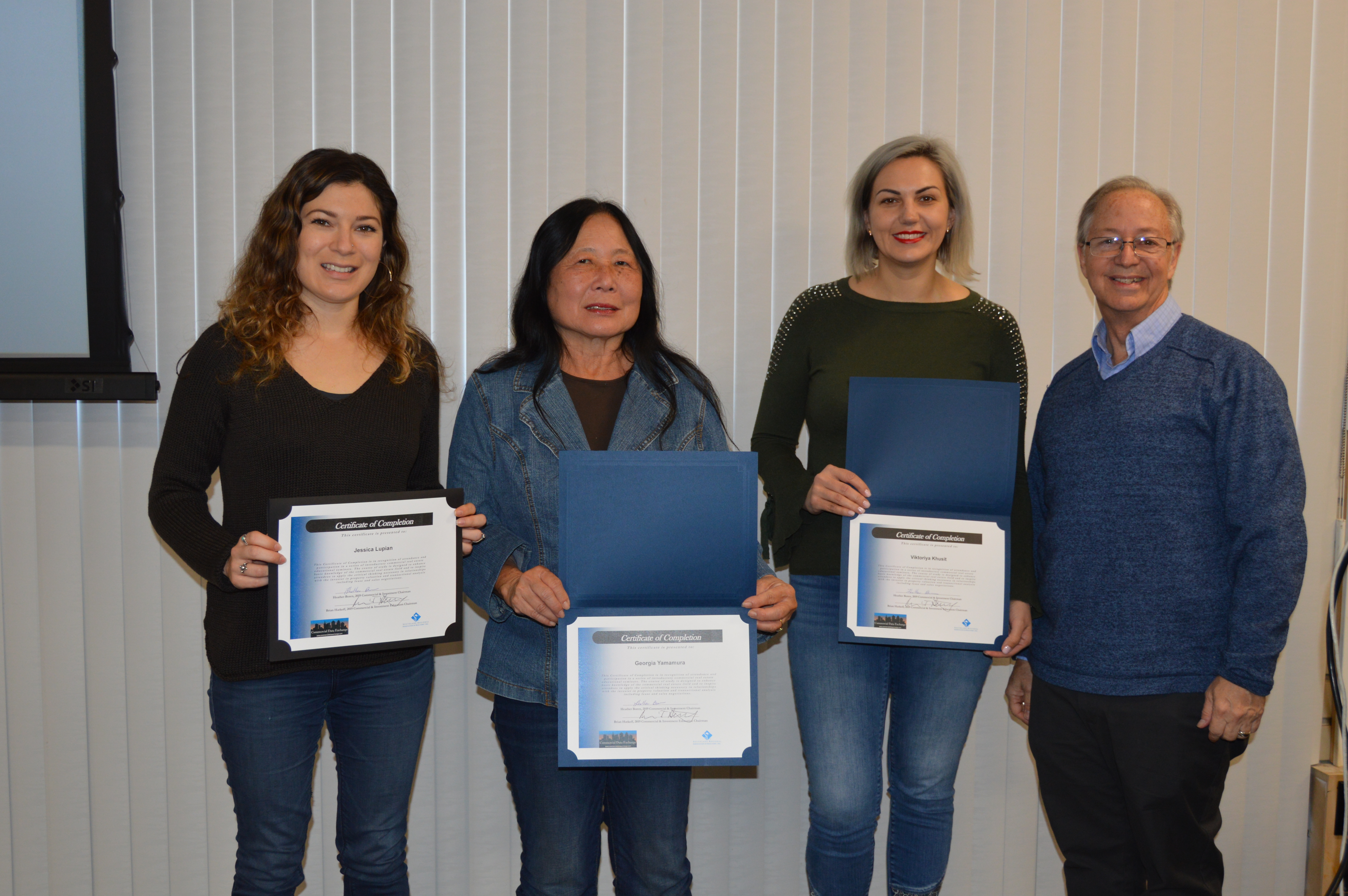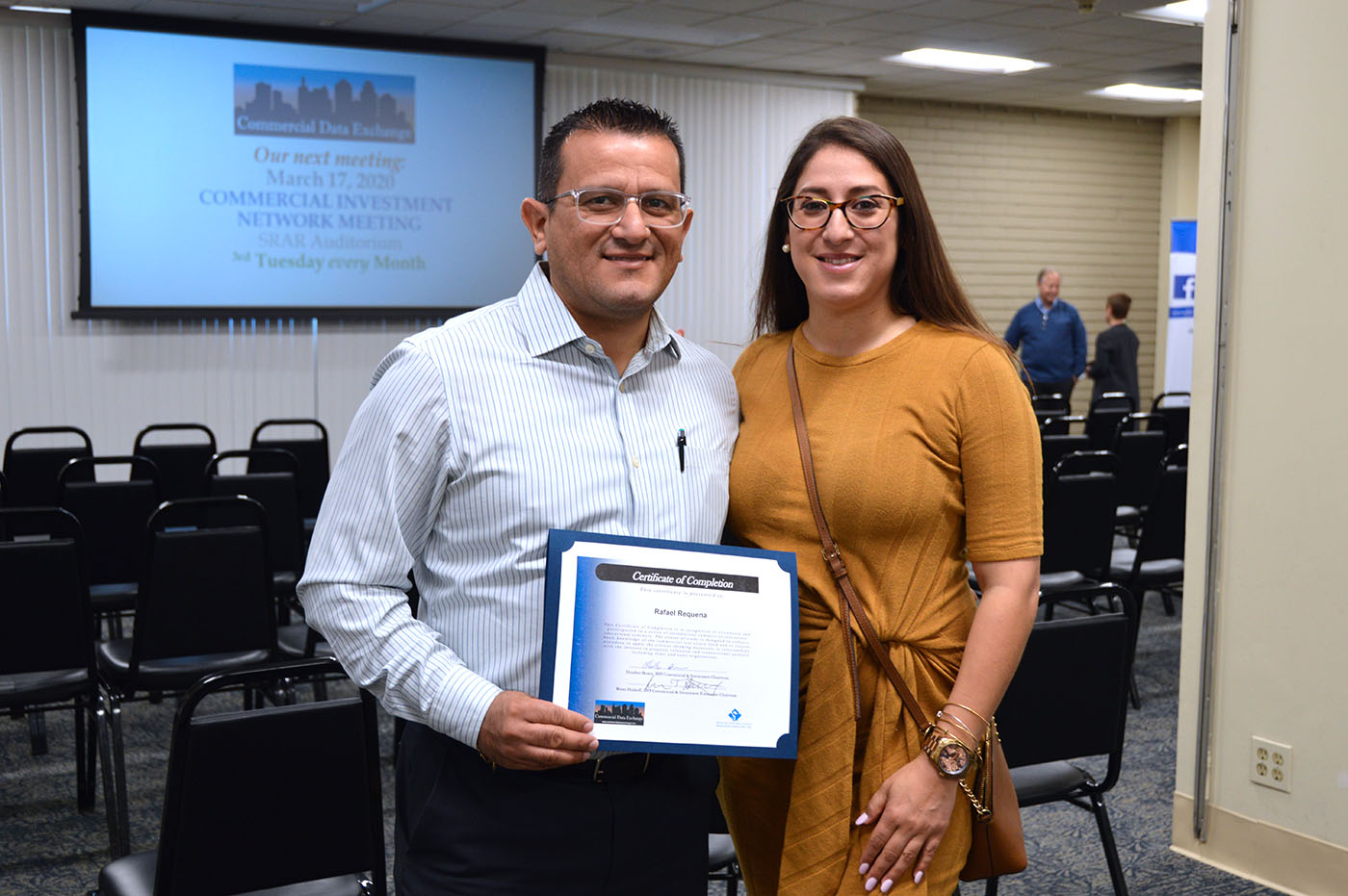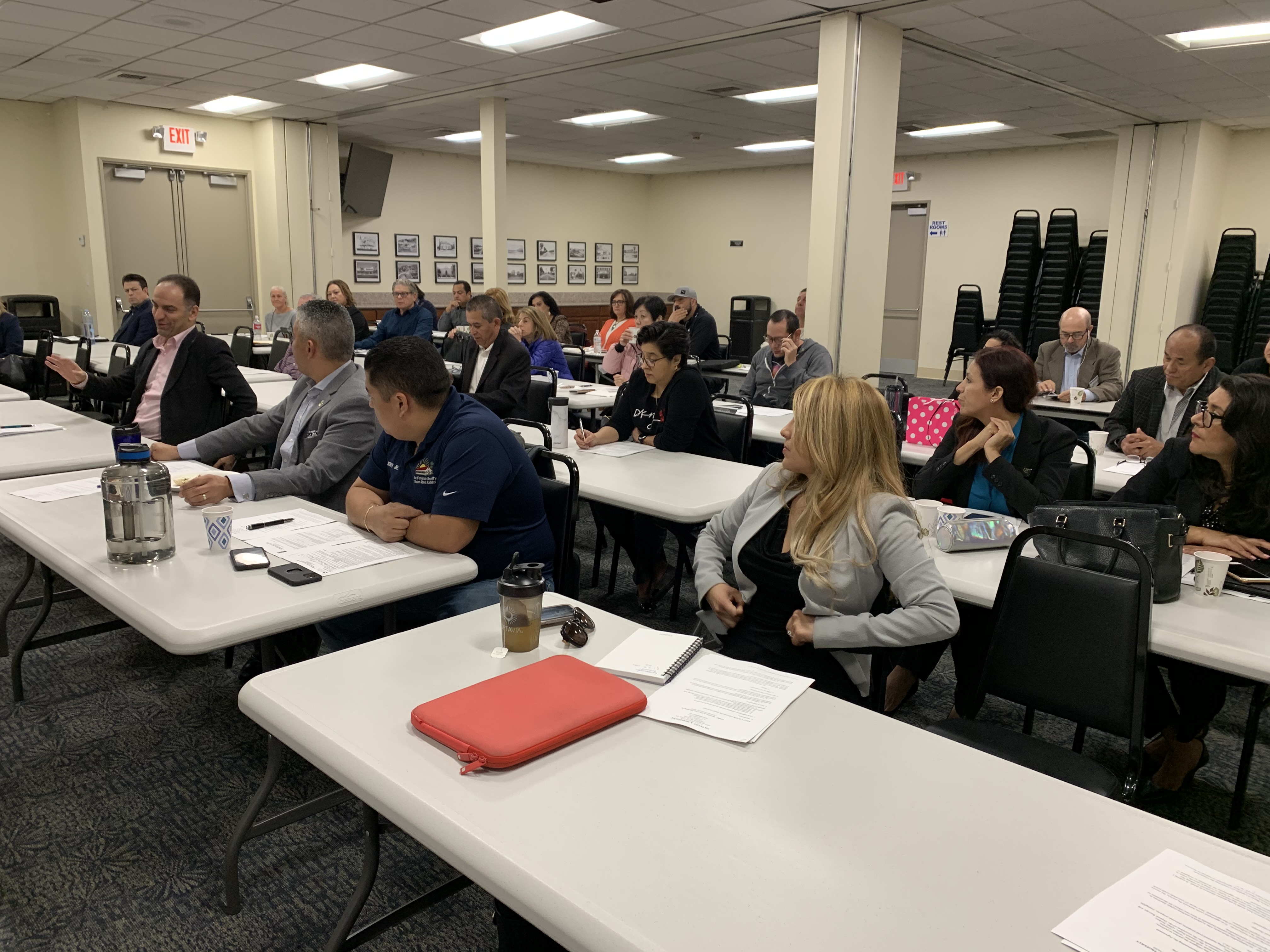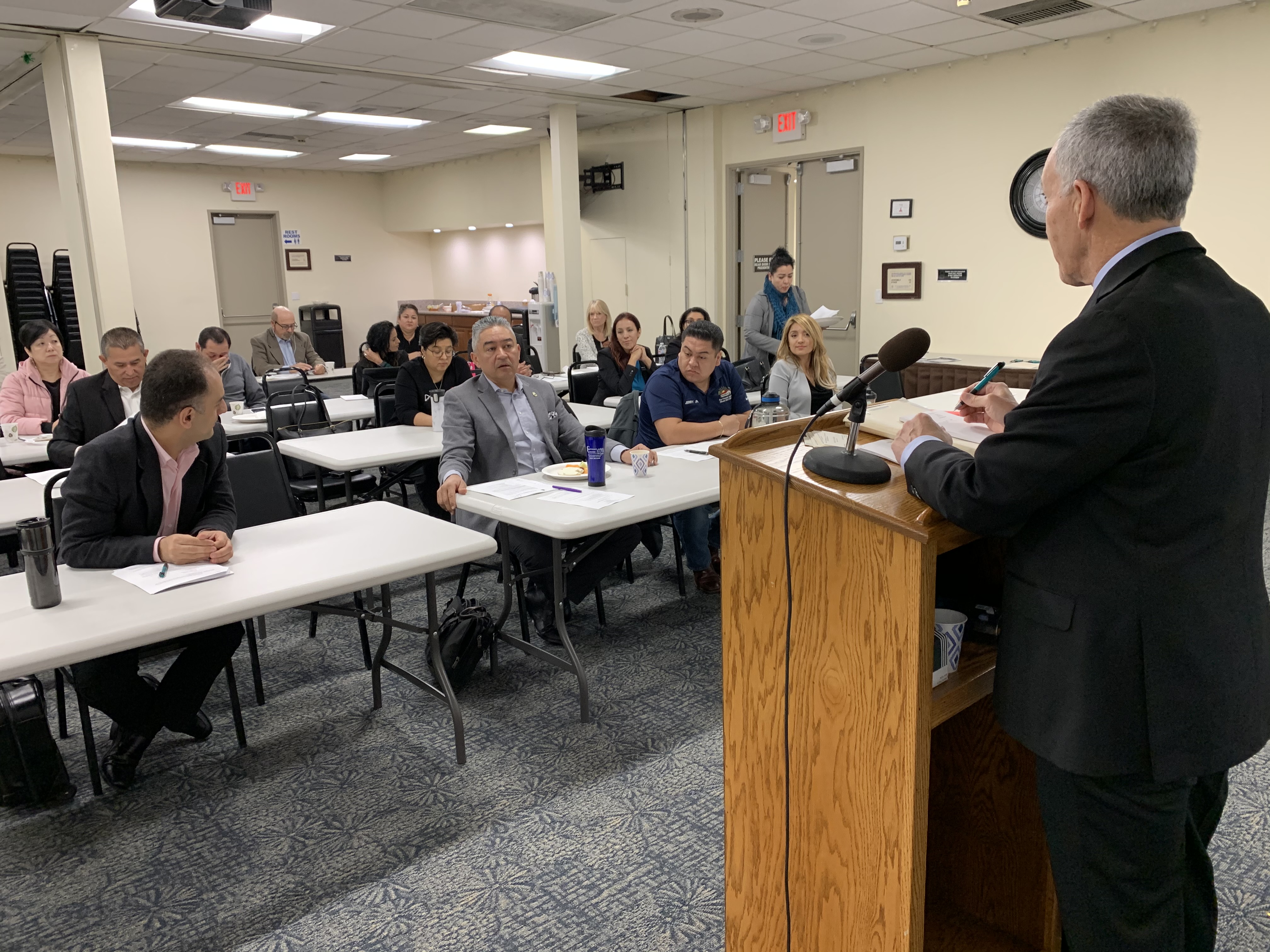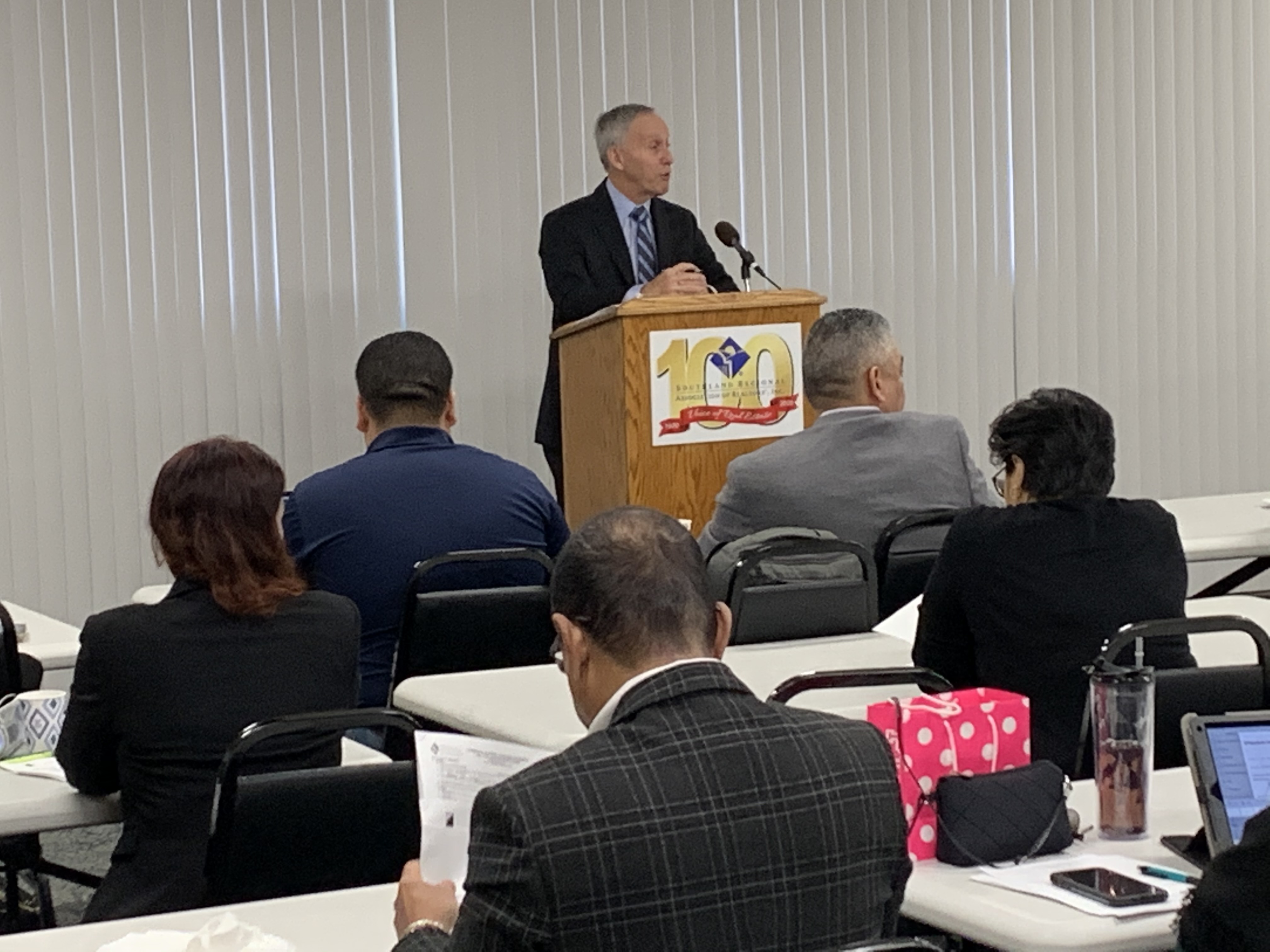 ---
Tax Talk in September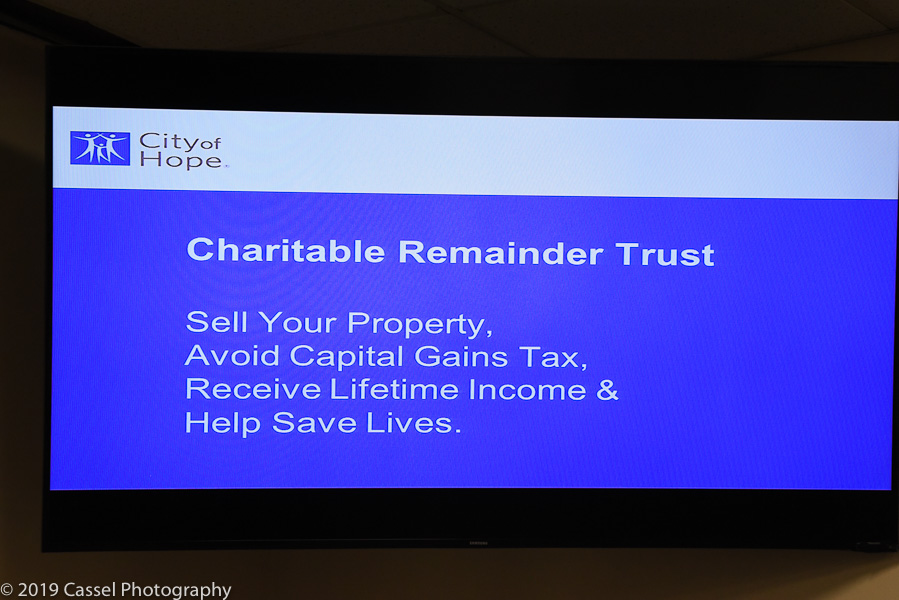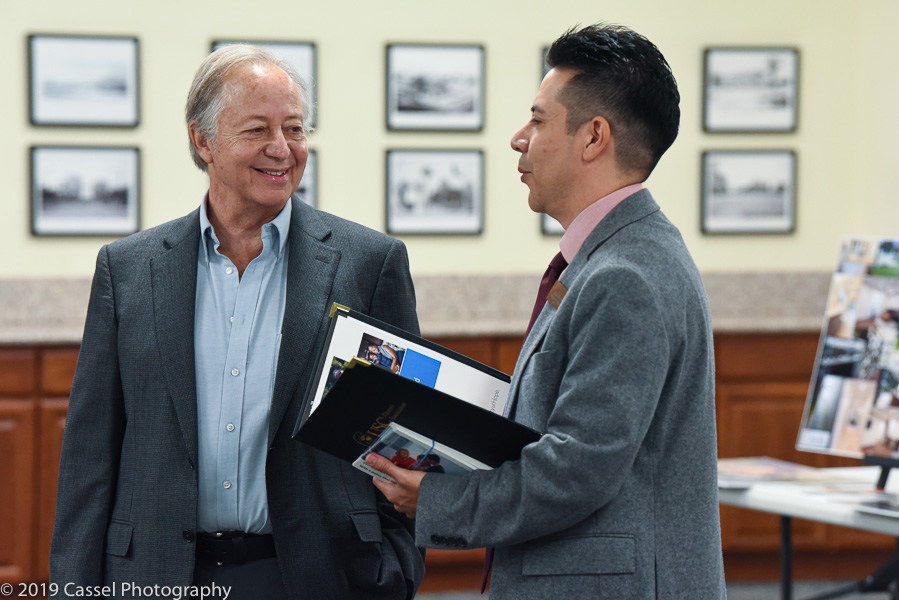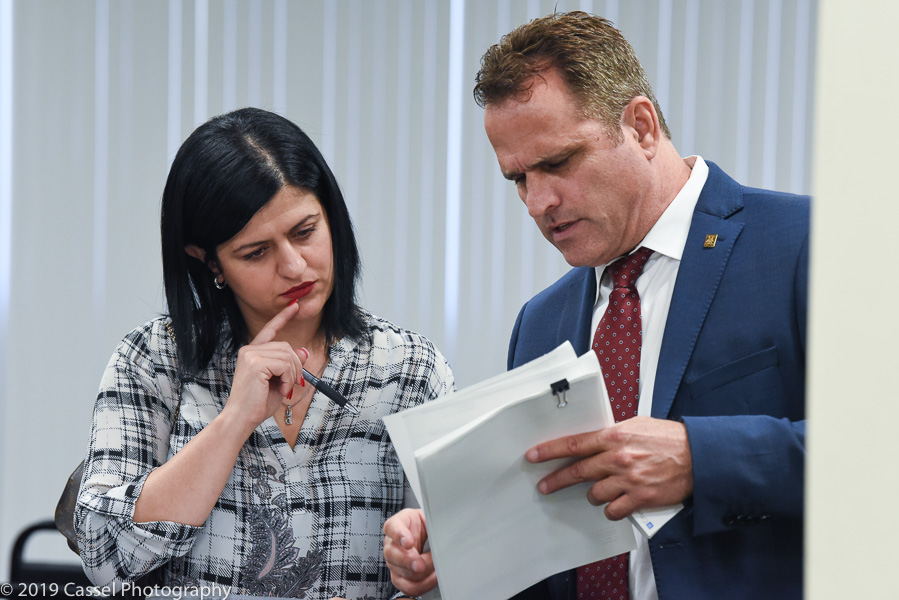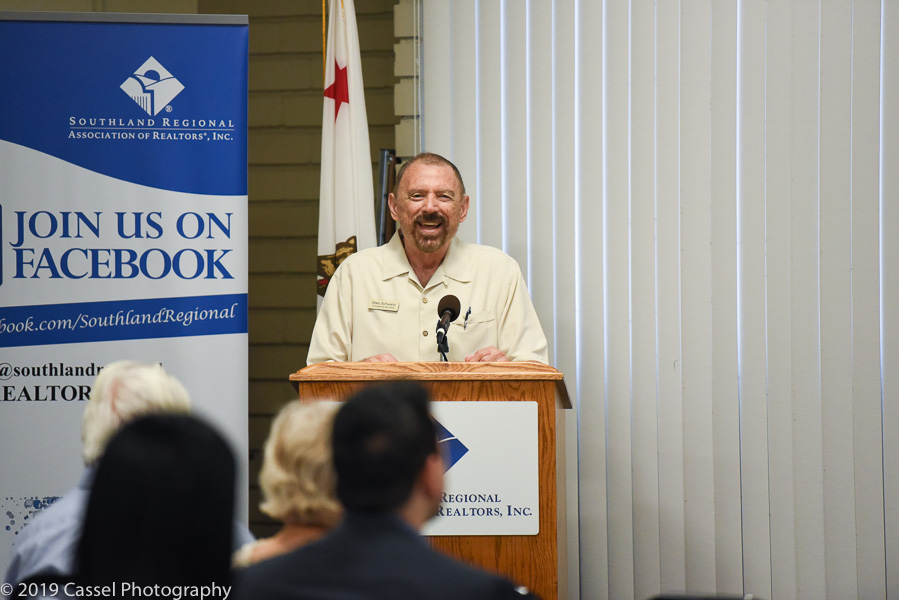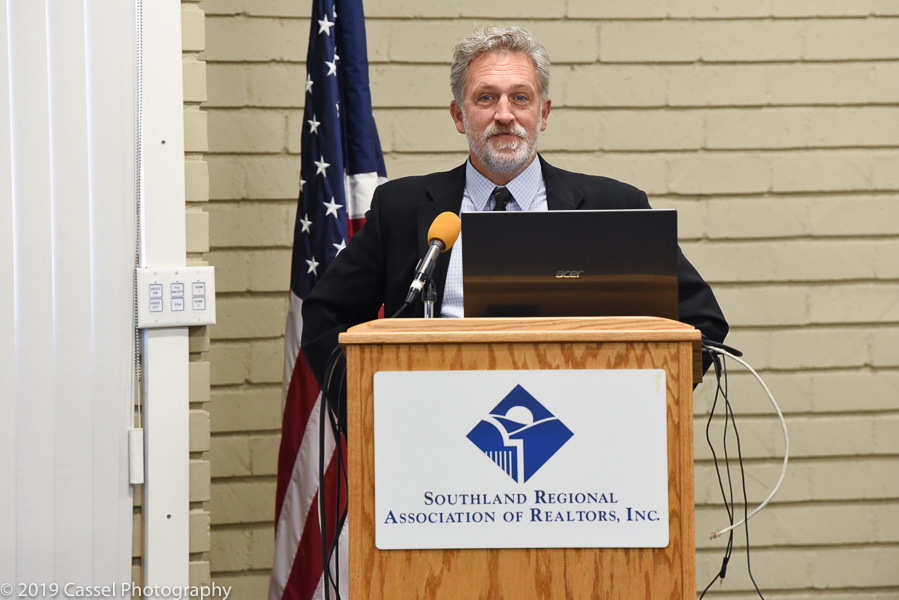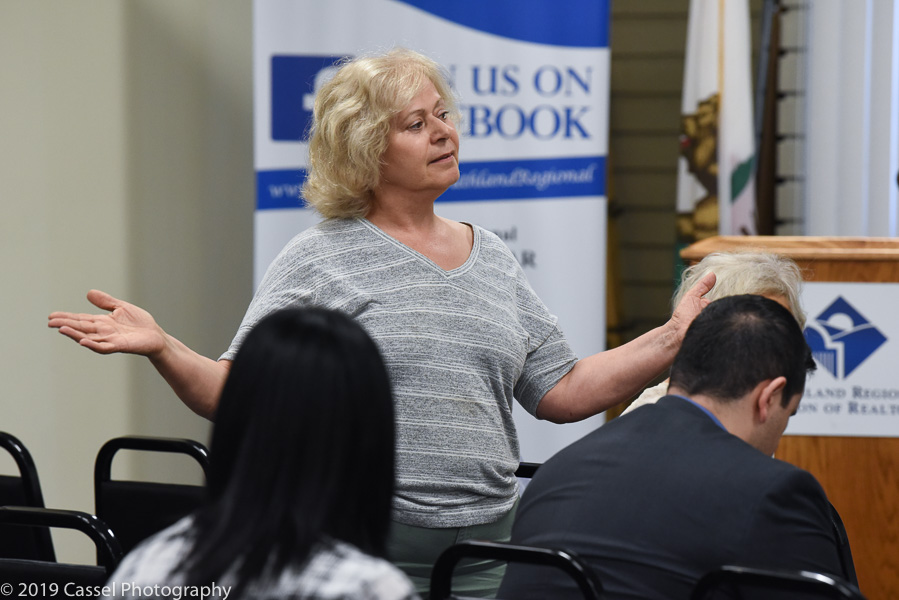 ---