---
2022 COMMERCIAL EDUCATION SERIES
Date:
12 Classes-Various Dates
Time:
9:00AM to 12:00PM
Cost:
Free due to COVID-19, (until meeting in-person again)
Click for Dates, Classes, Details & Registration Form
Location:
via Zoom
Take all or some of these classes to promote yourself in the Commercial Real Estate arena. Take five or more in the series and earn a Certificate of Completion. These classes do NOT contribute to continuing education!
Commercial & Investment Division 2022 Class Schedule

February Networking Meeting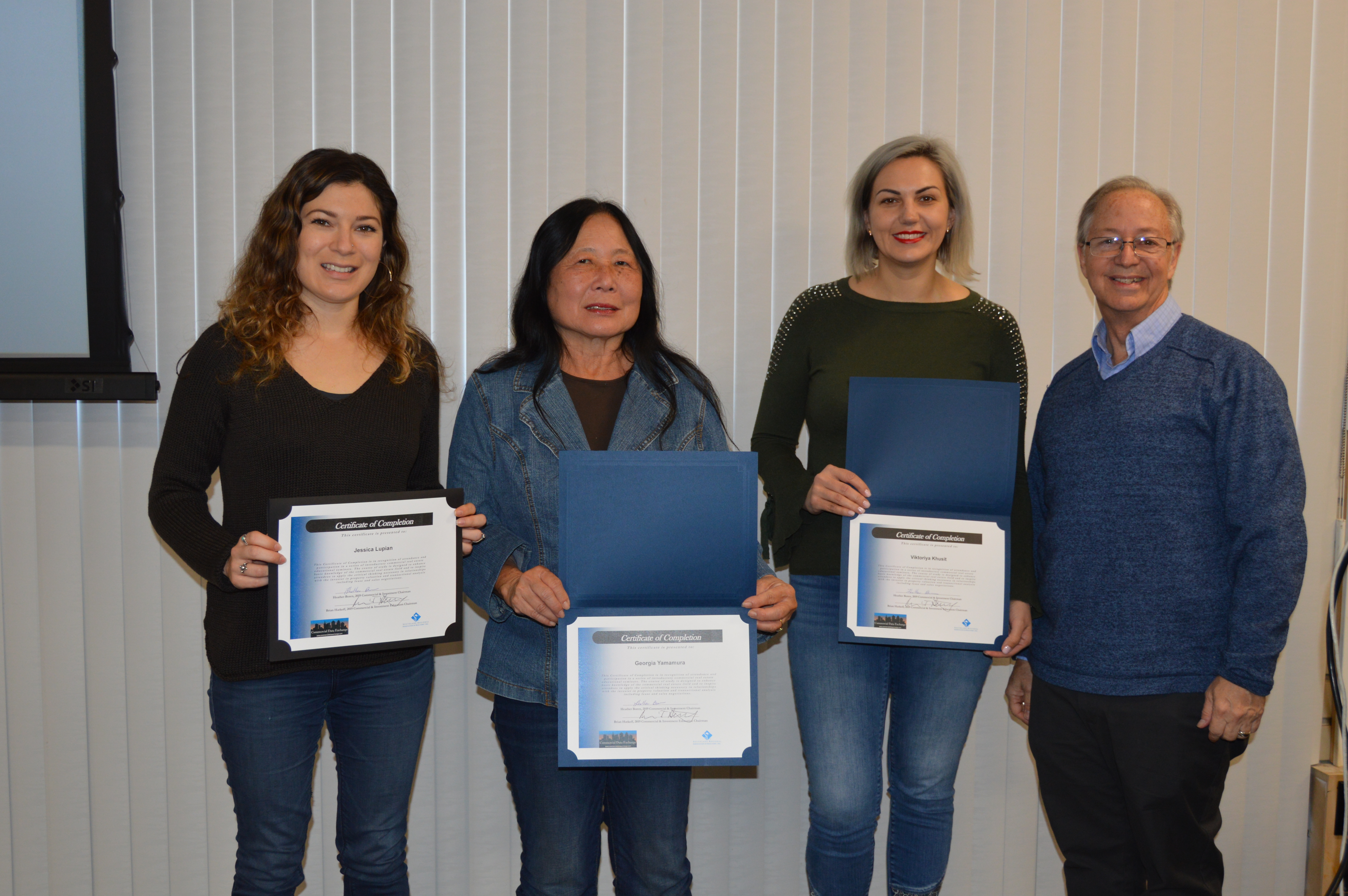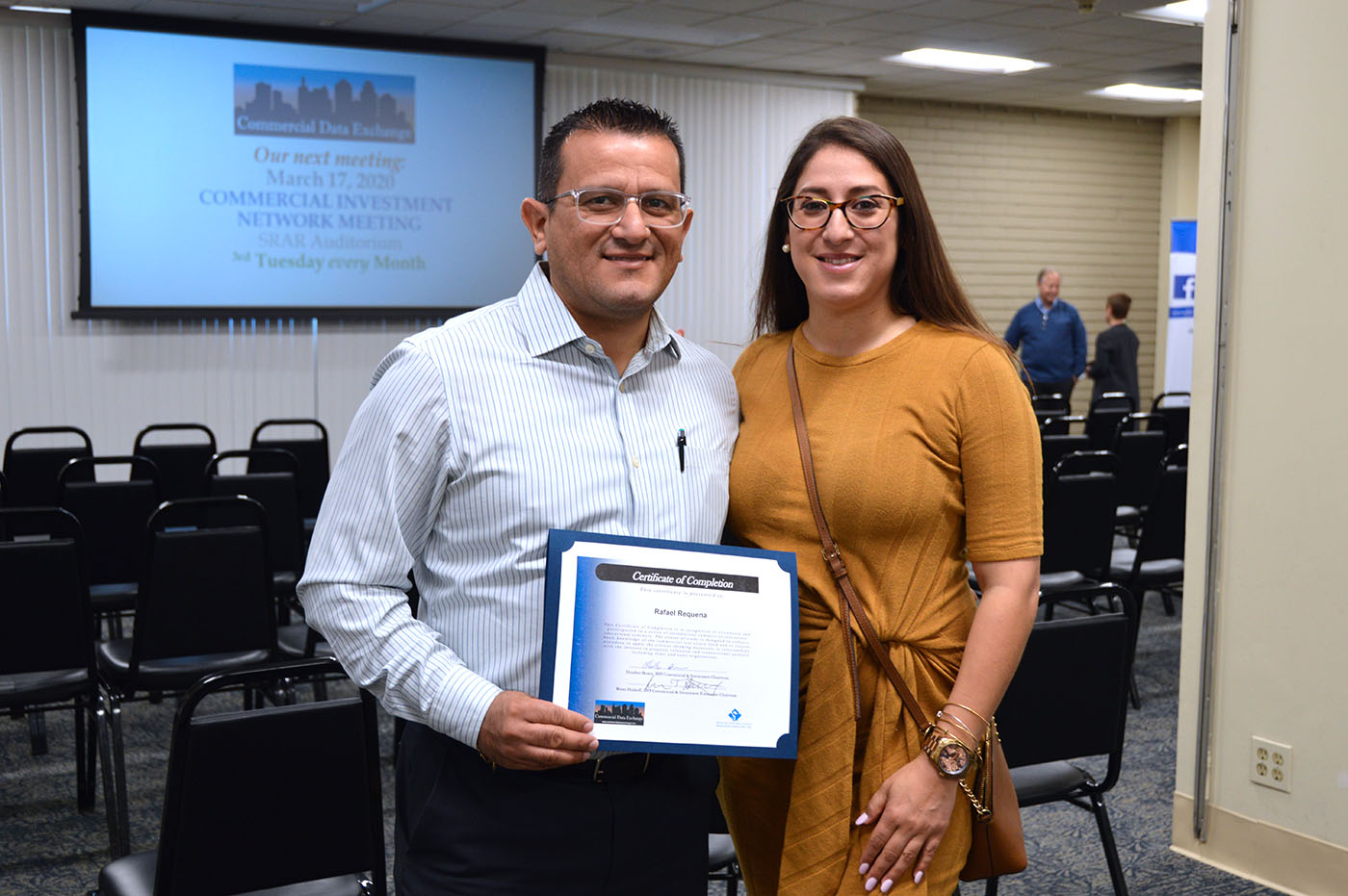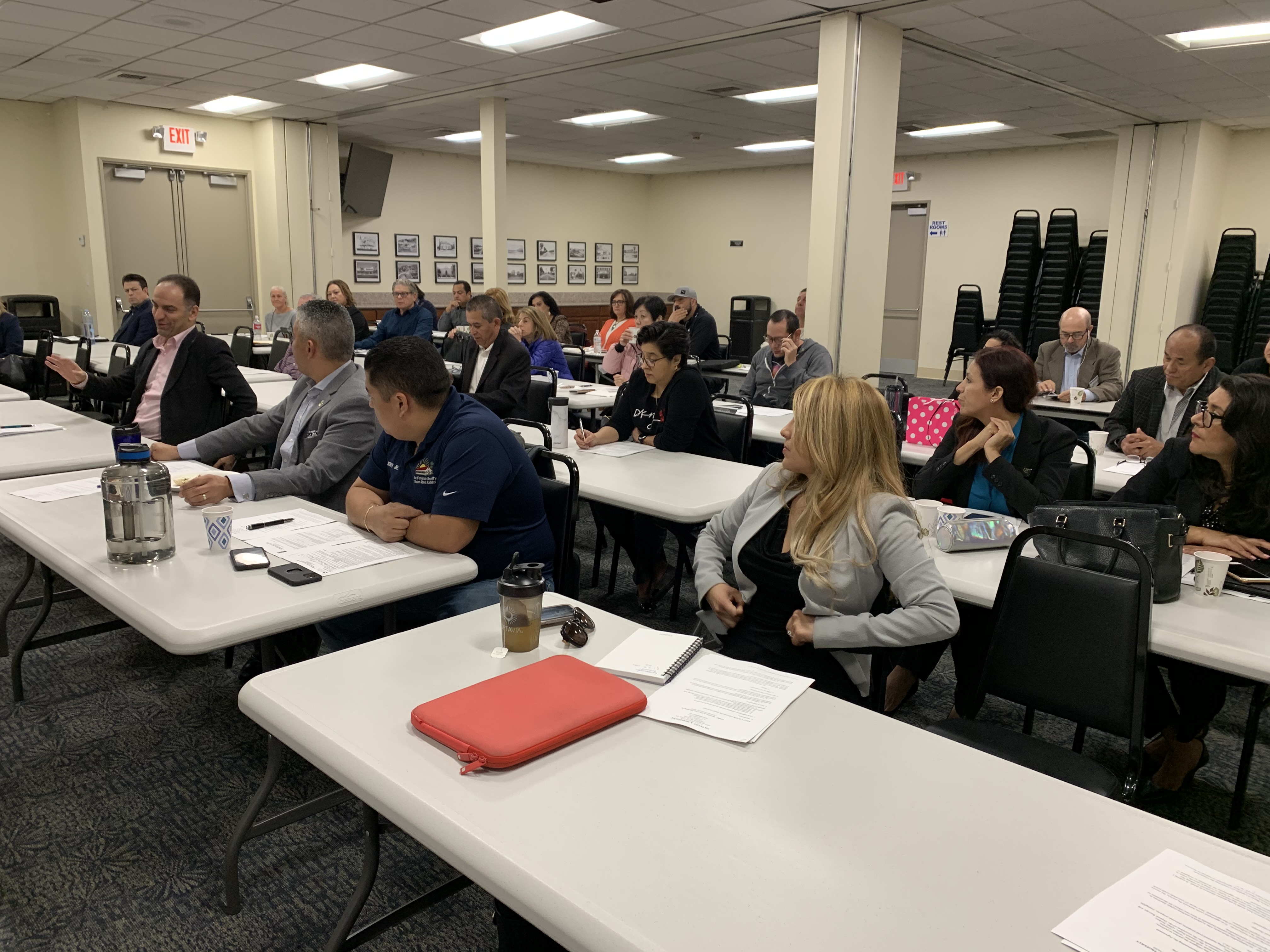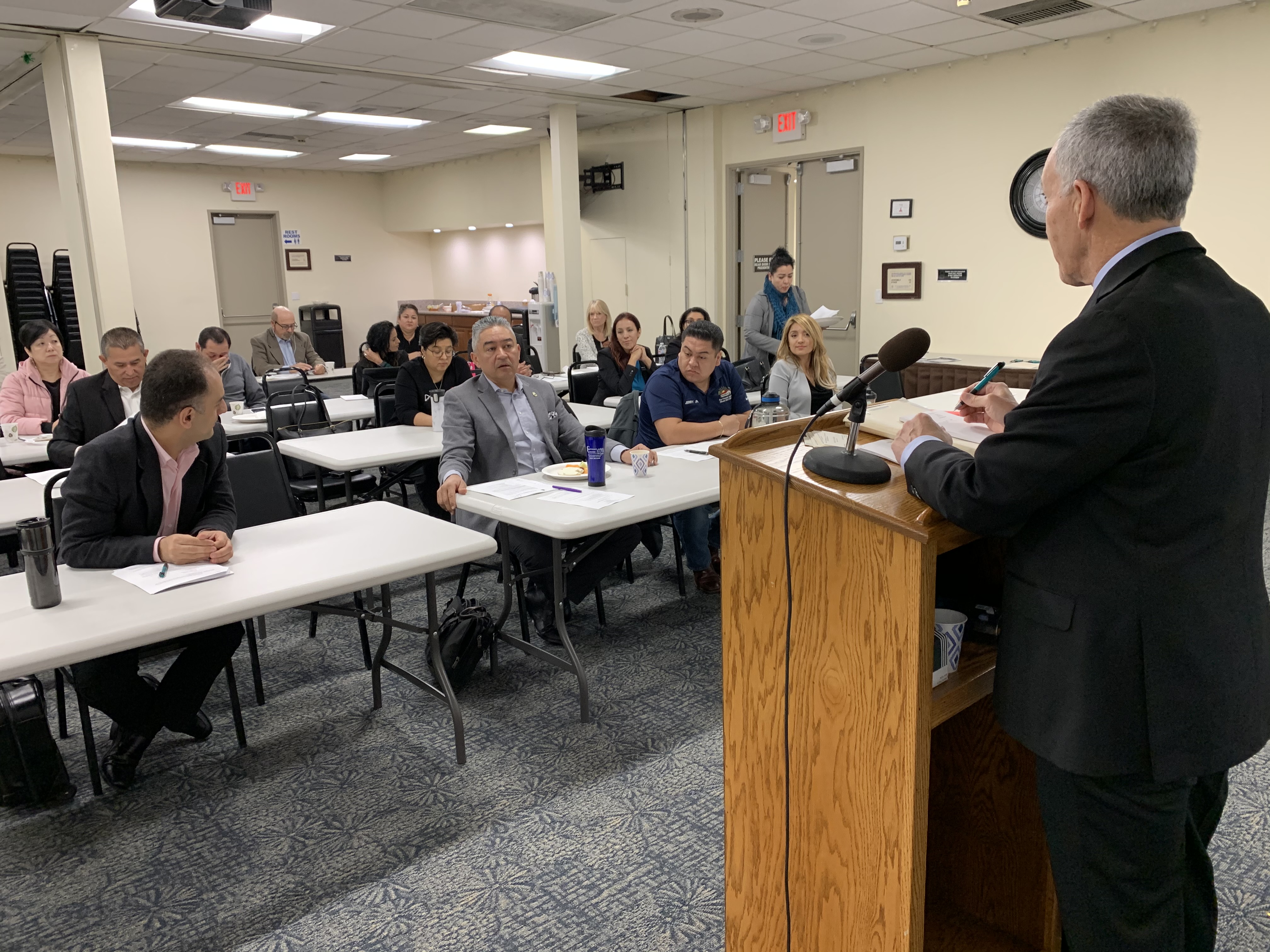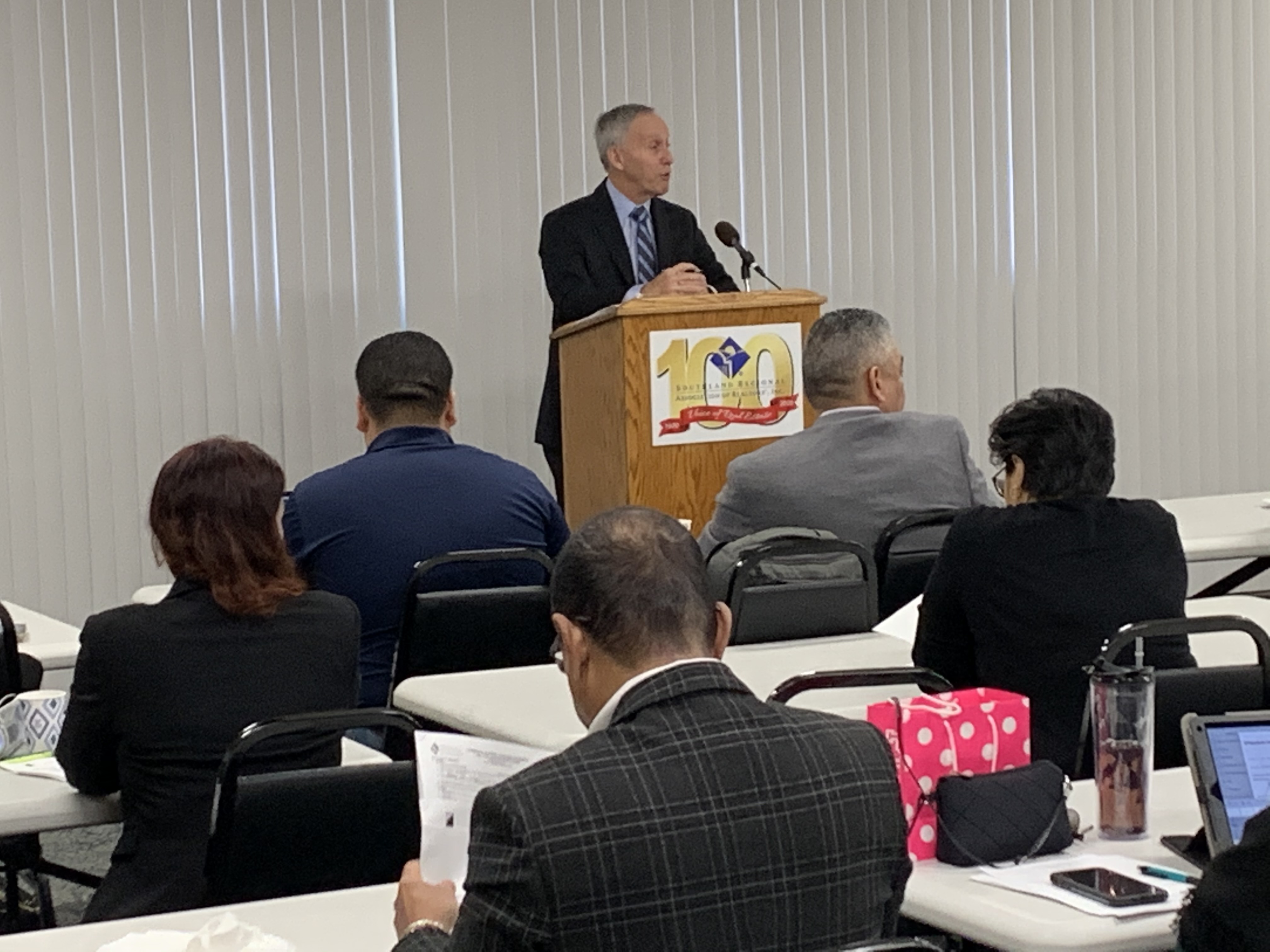 ---
Tax Talk in September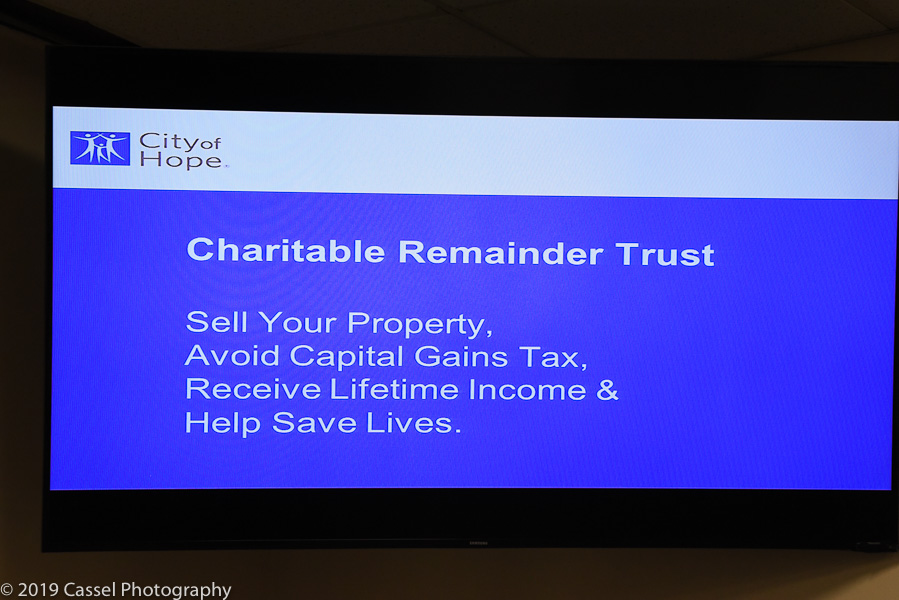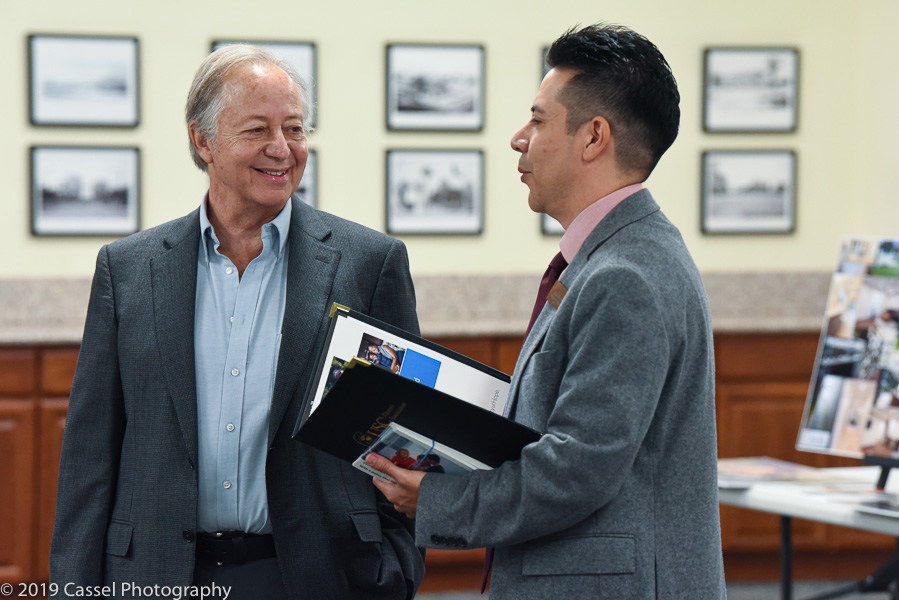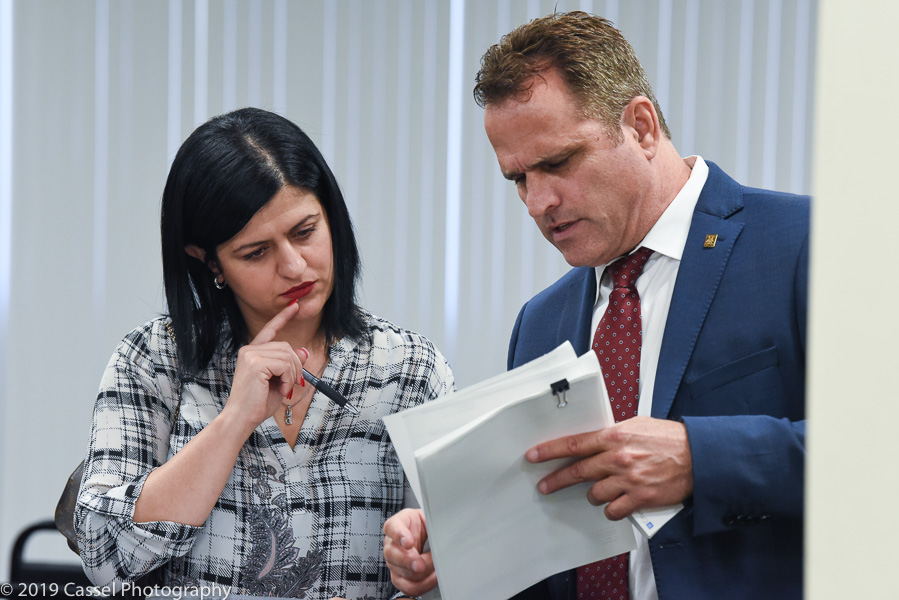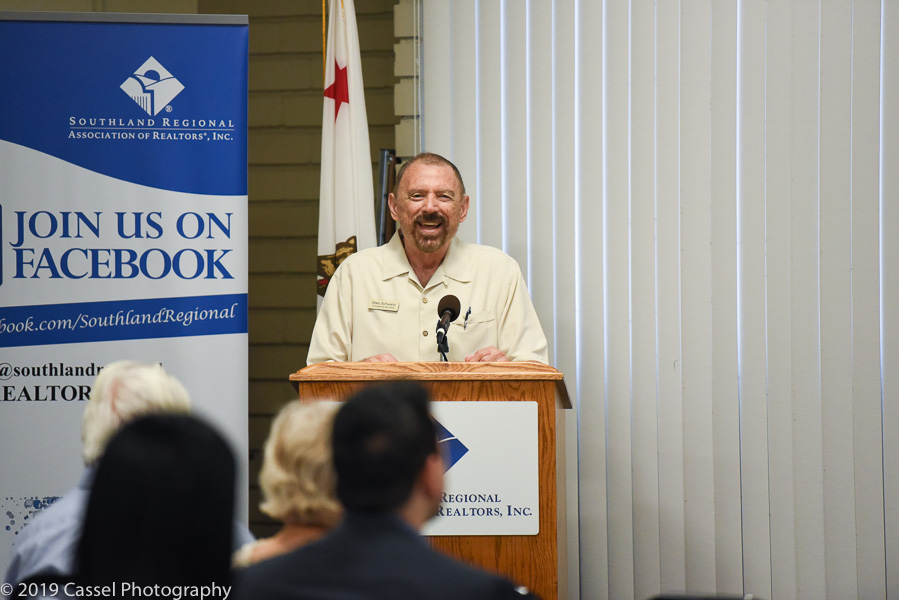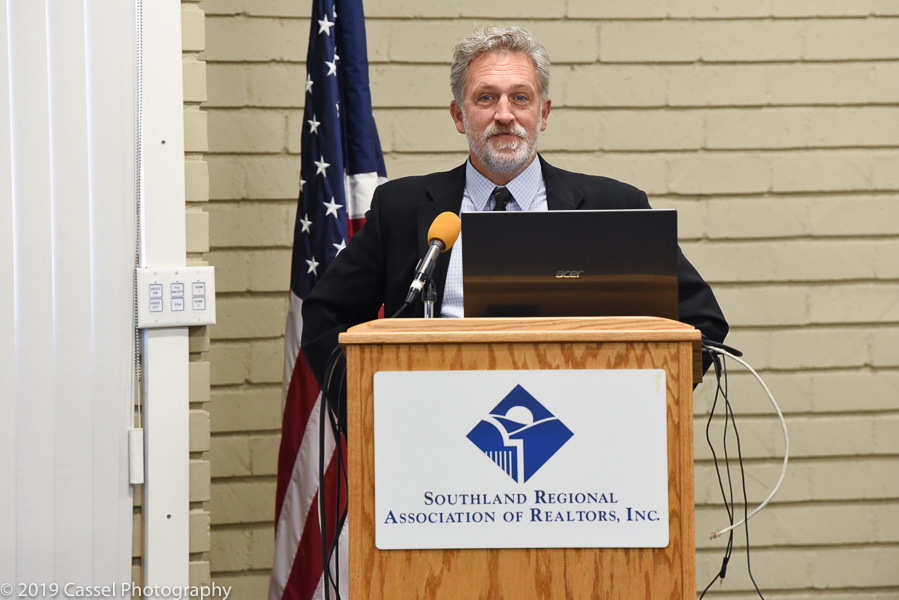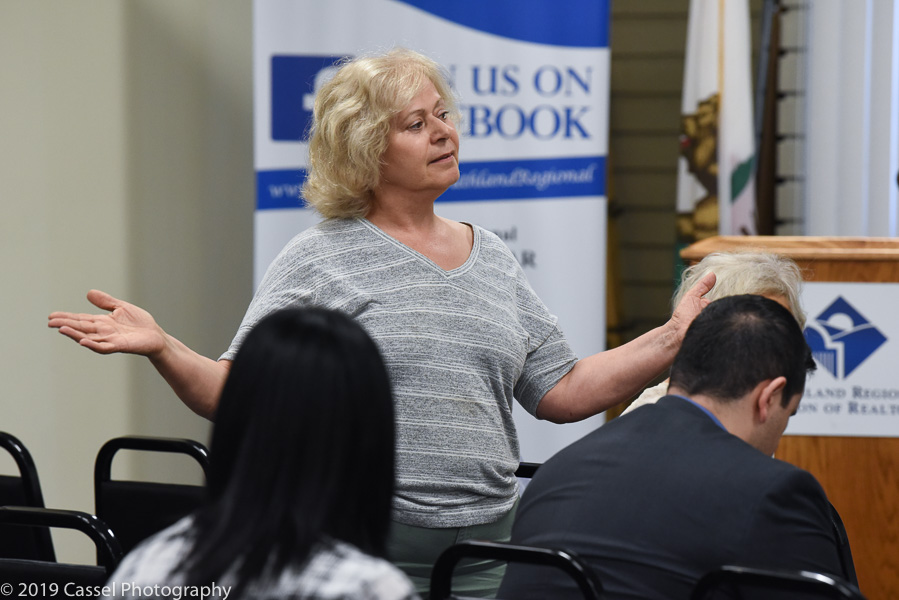 ---
April Networking Brings Out the Crowds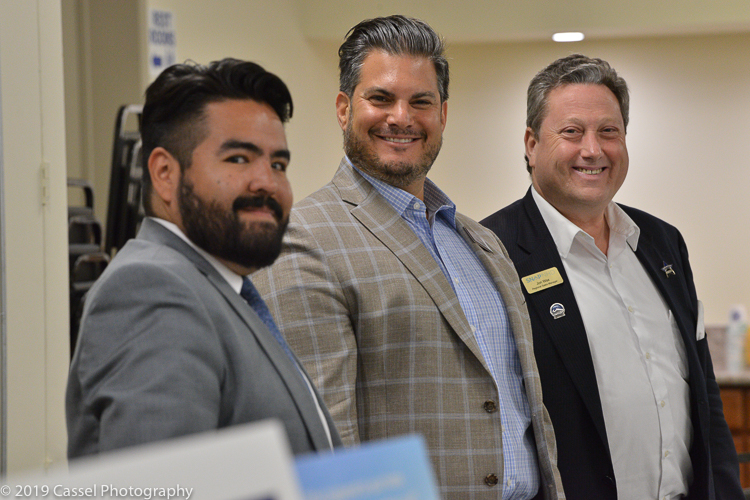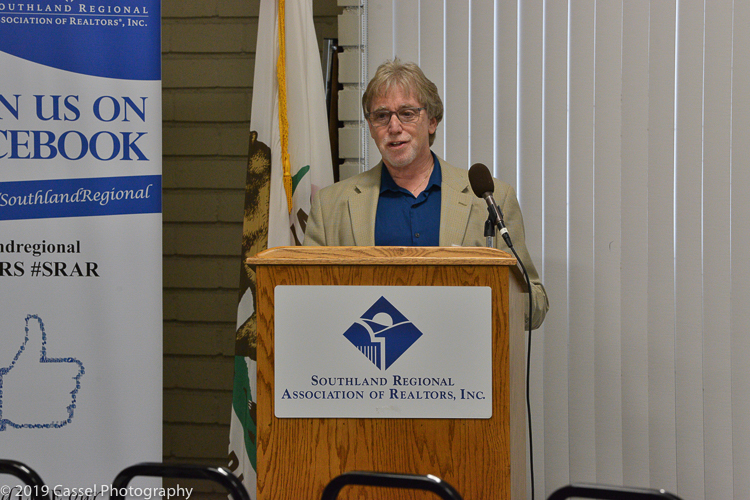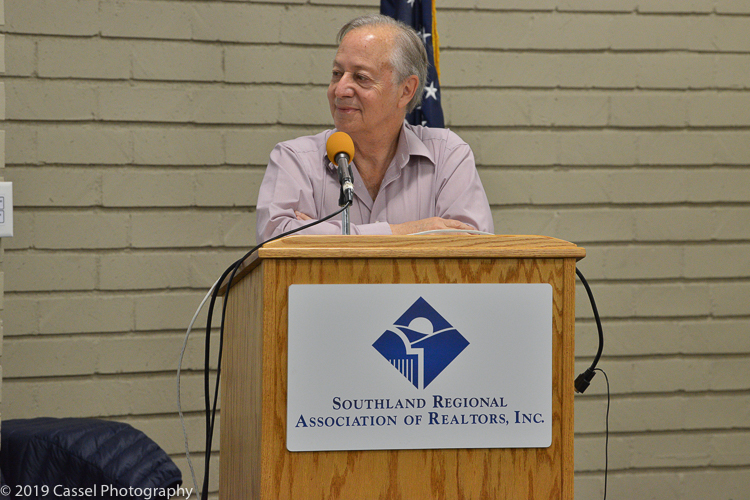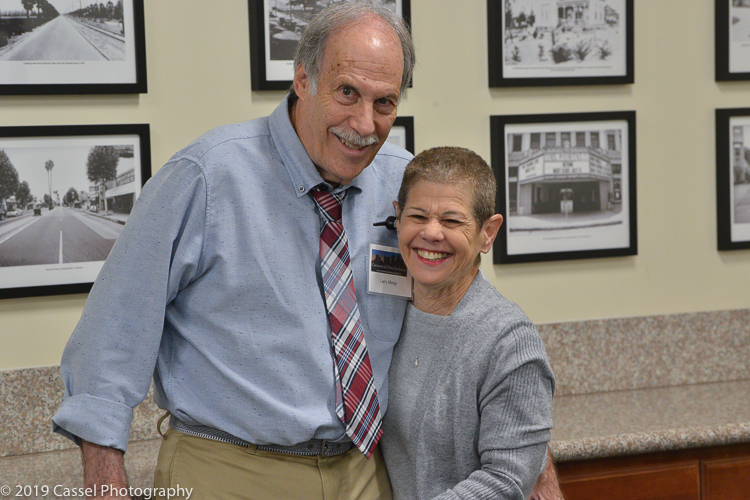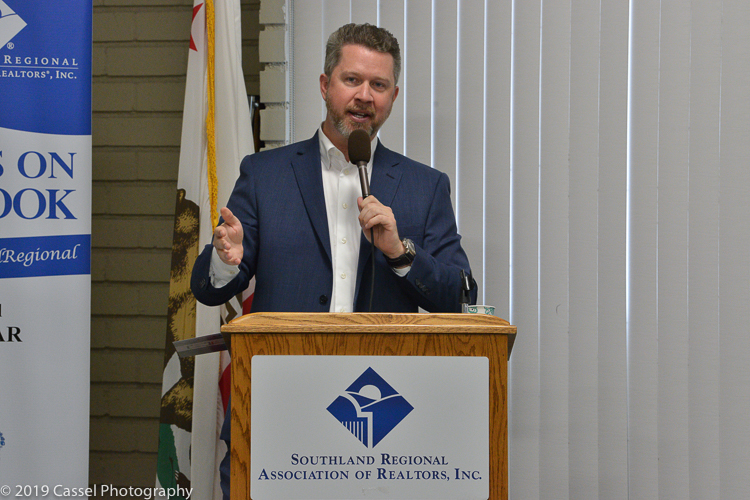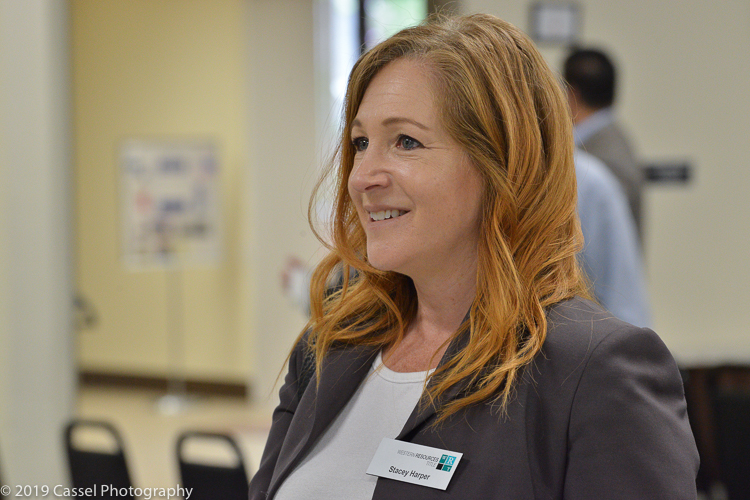 ---
Full House for Commercial Day 2018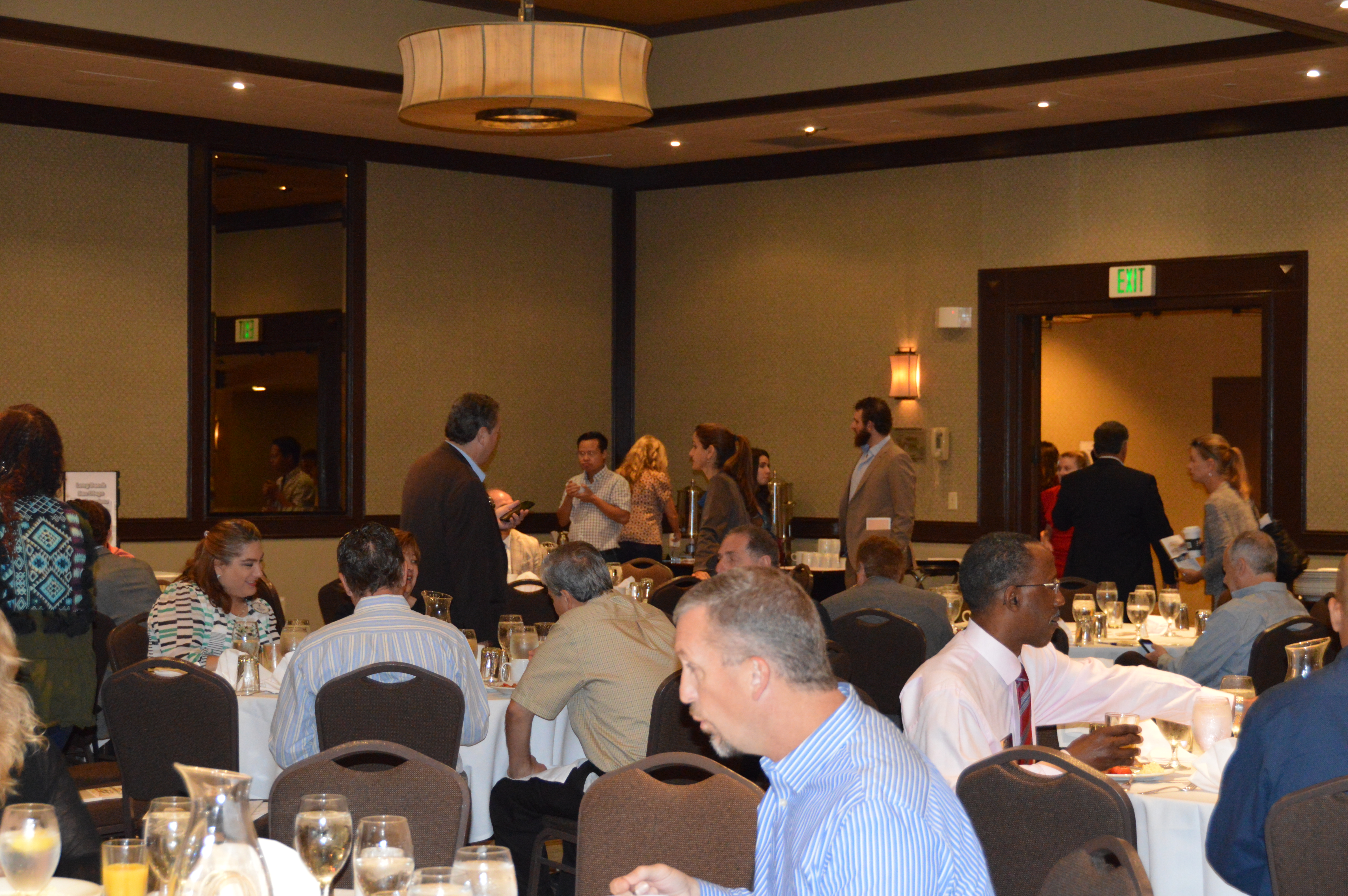 ---
Panel Outlines Transitioning from Residential Real Estate to Commercial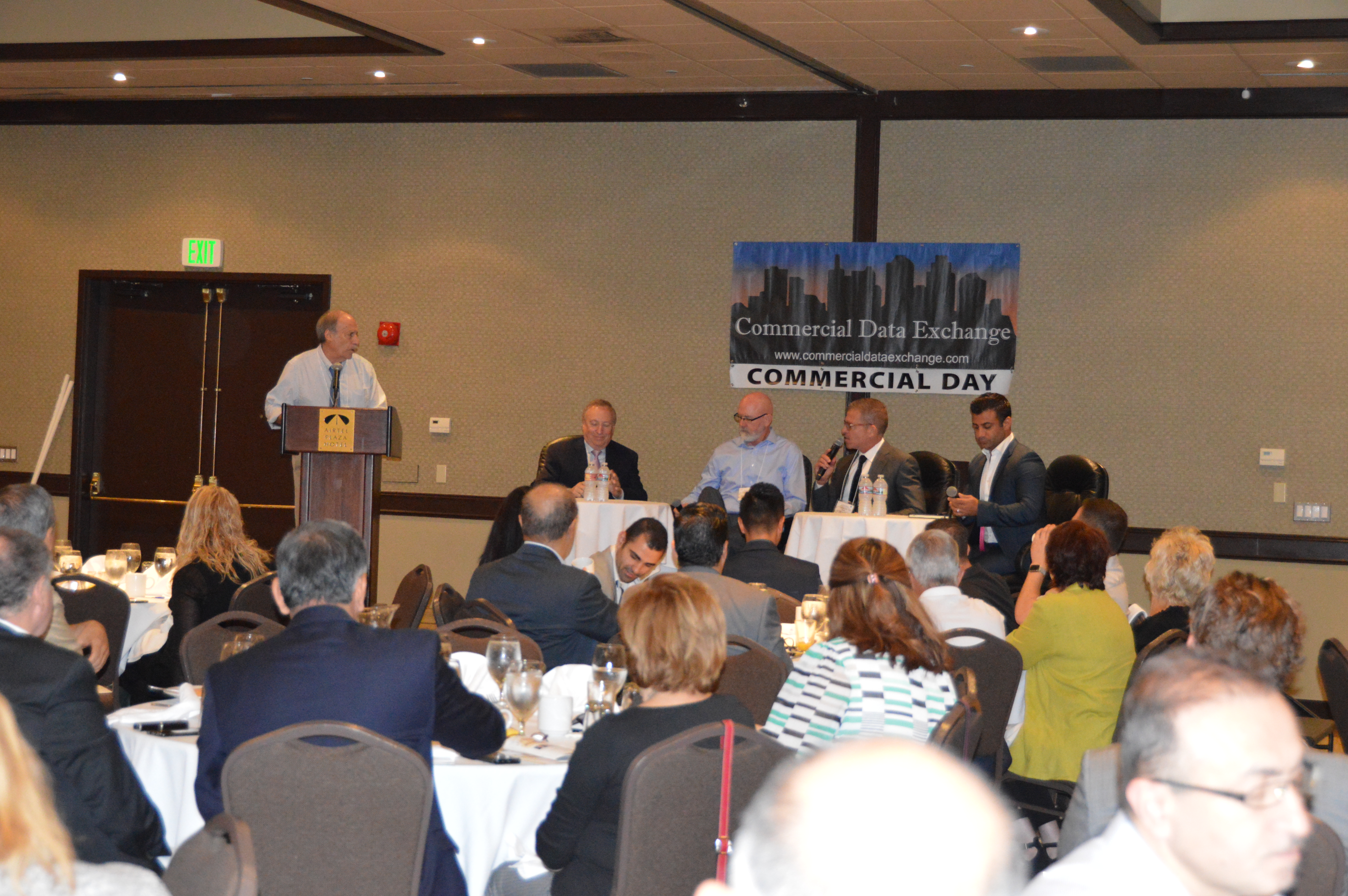 ---
Breakfast and Networking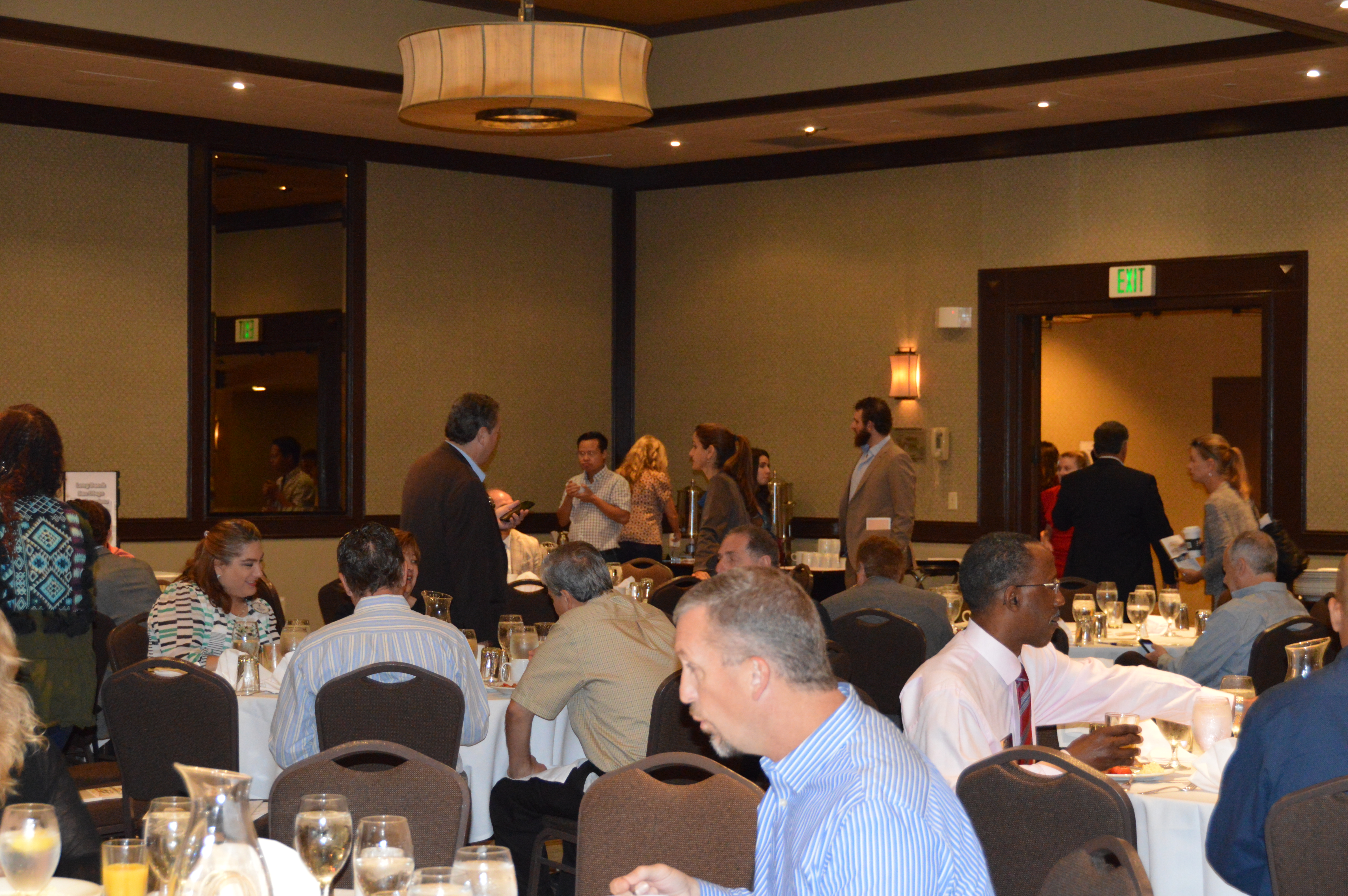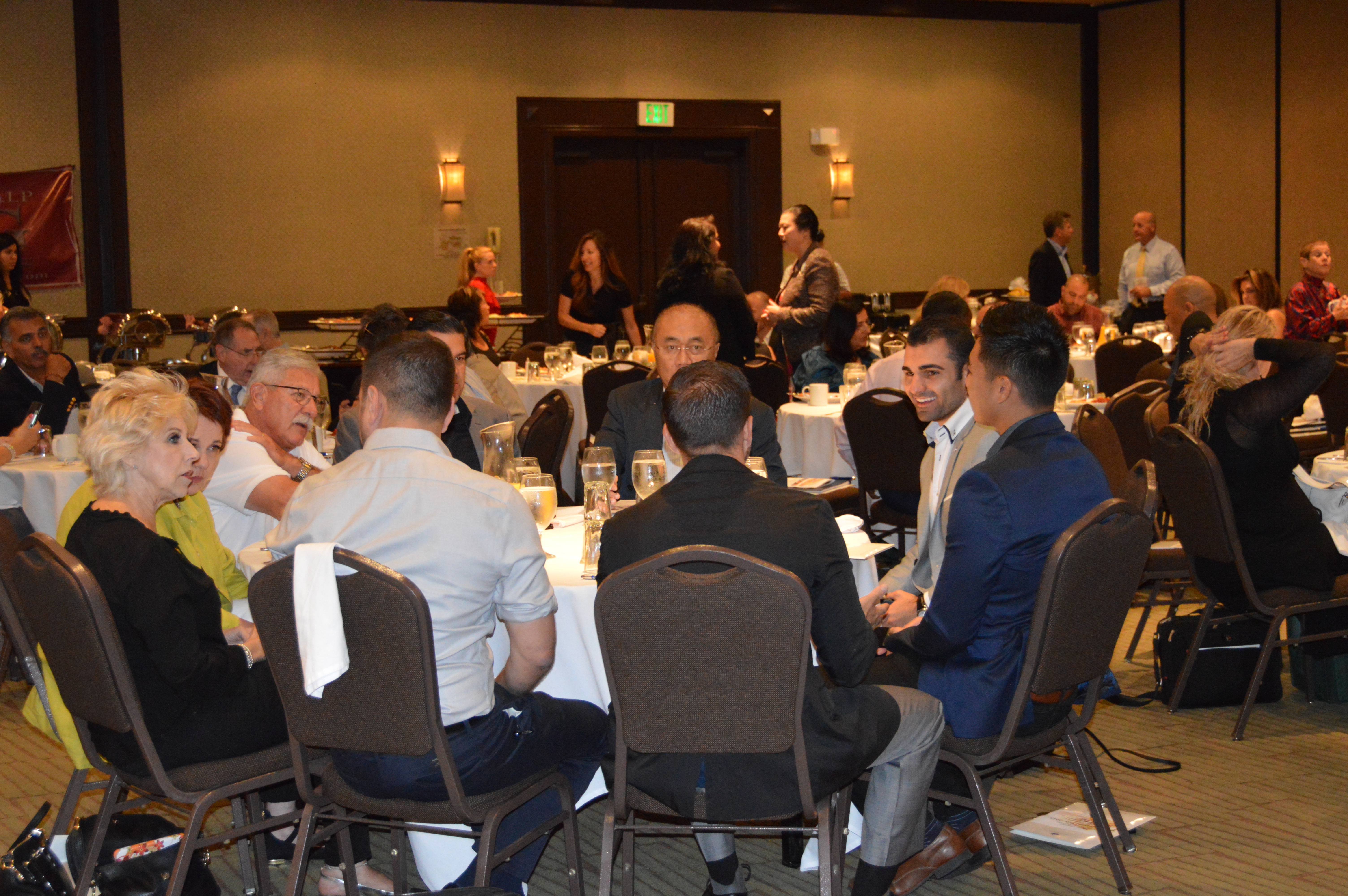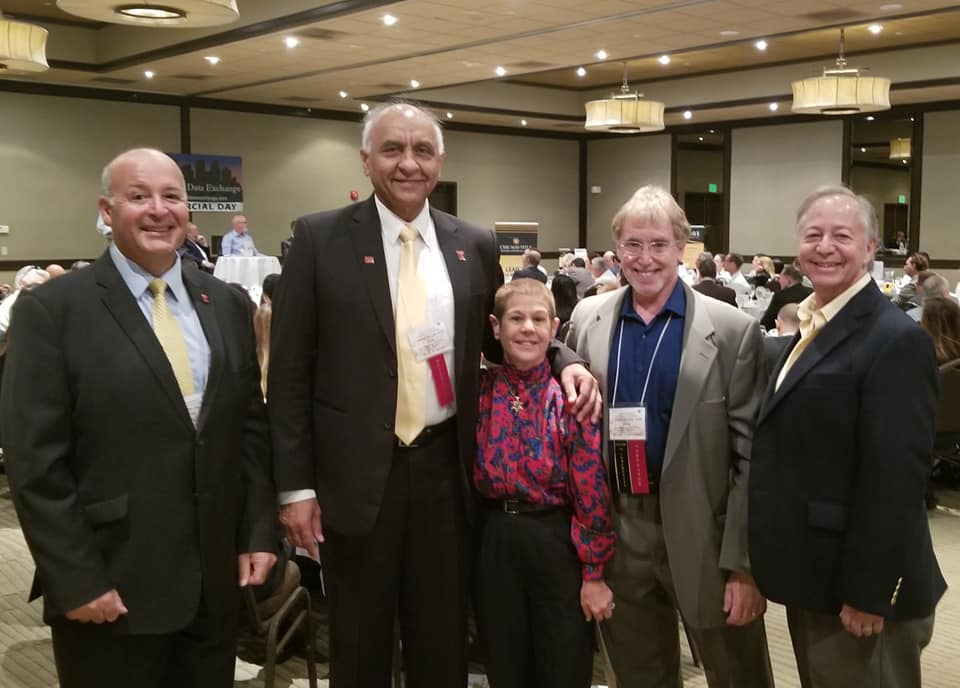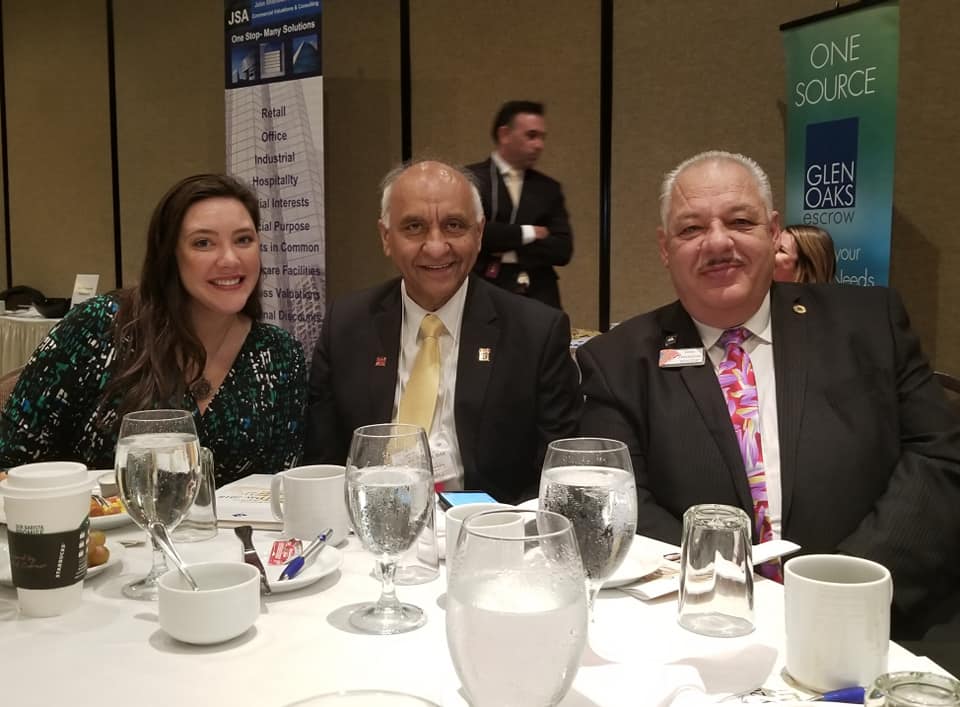 ---
Lending Explained by Experts in the Field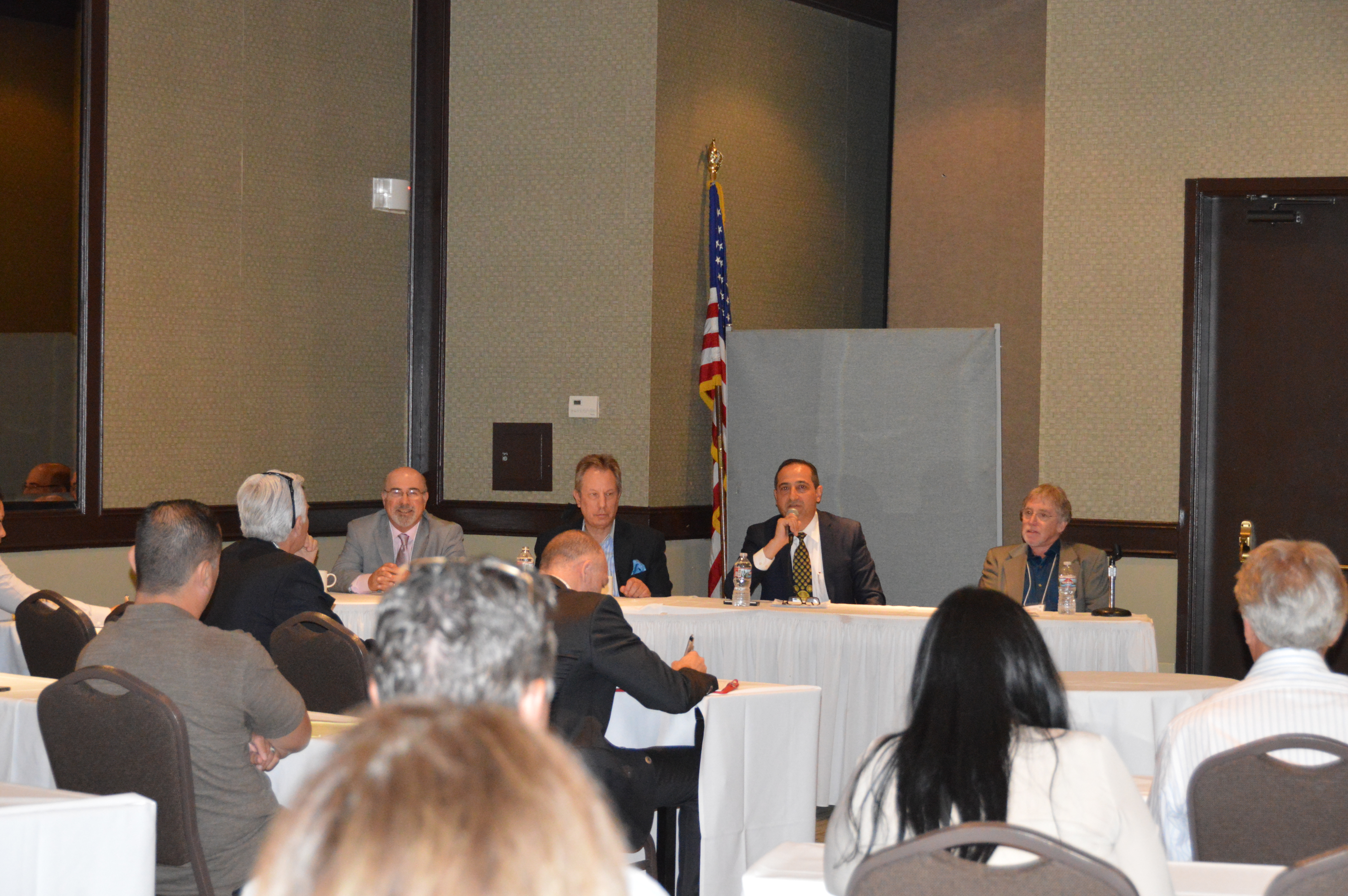 ---
Due Diligence Topic Presentation - Appraisal, Property Management, Escrow & Title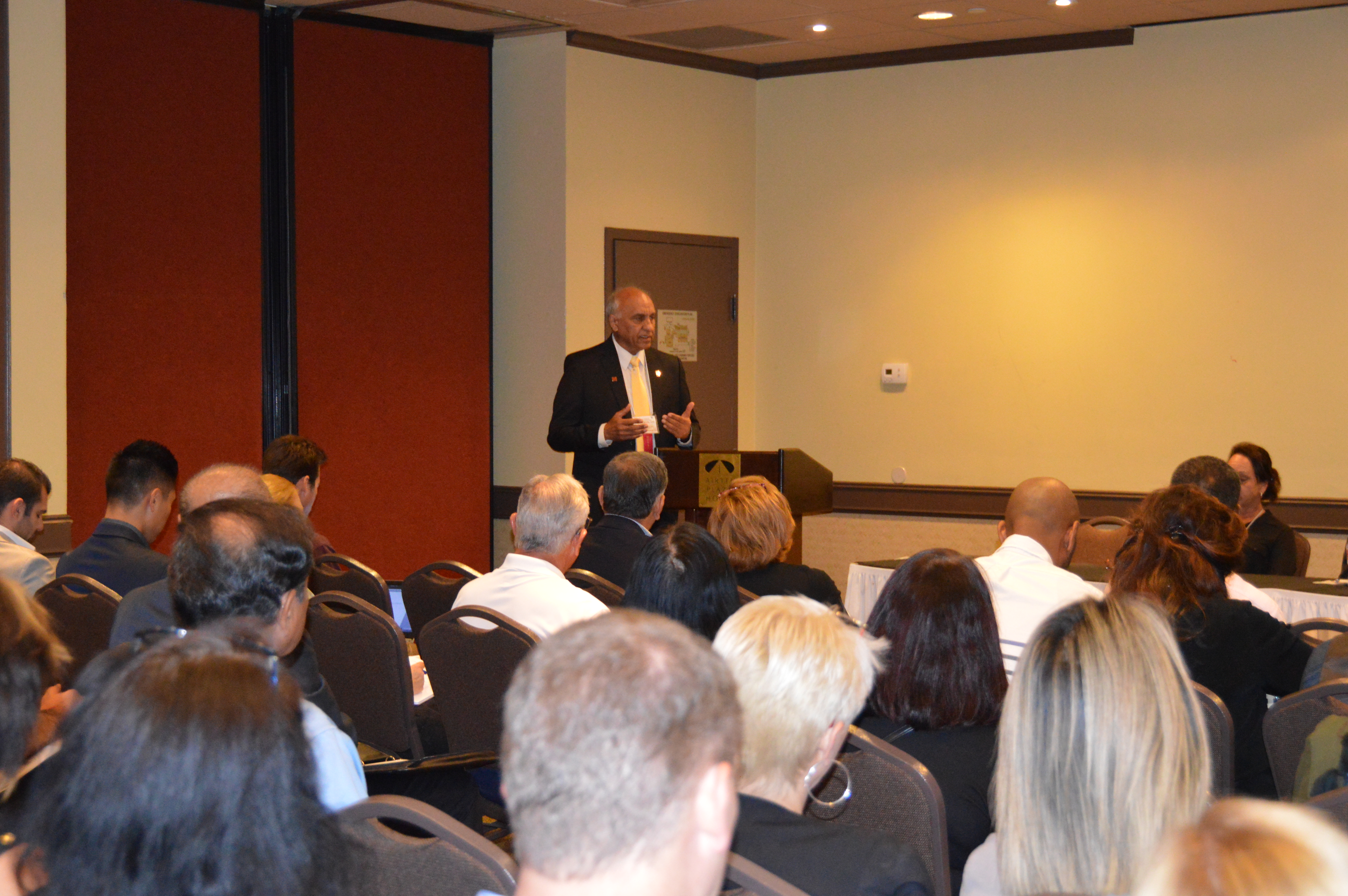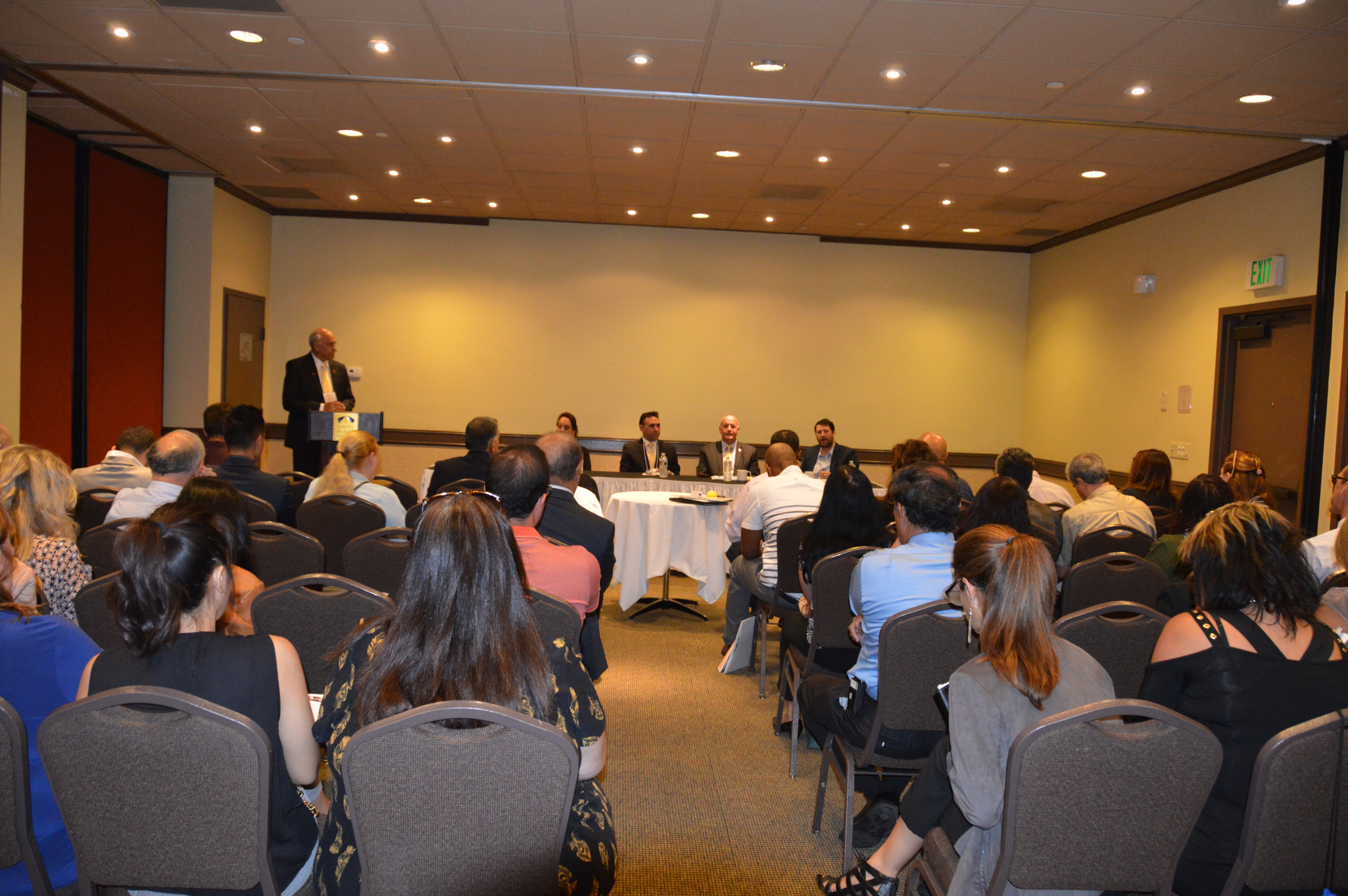 ---
Taking it On The Road! Presentation at Your Office Meeting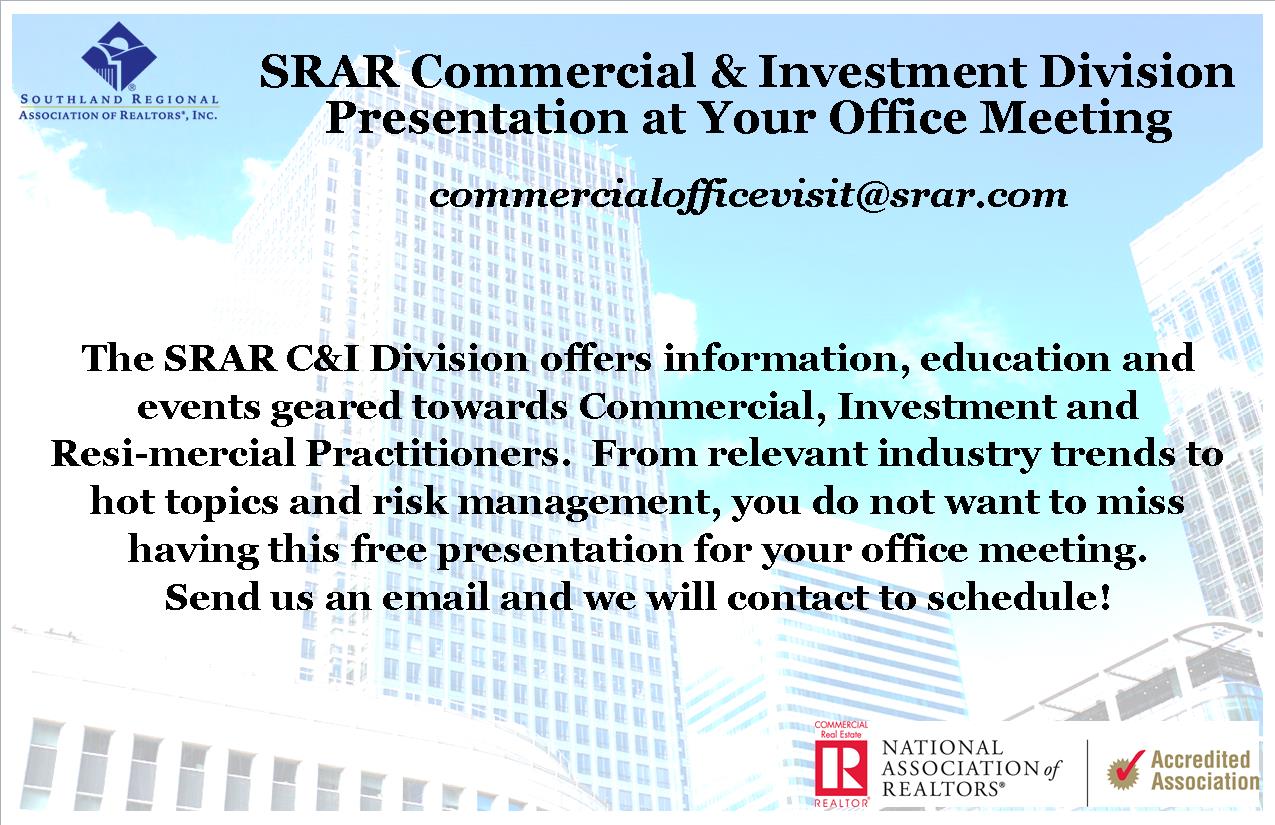 ---
Check out these informative videos

Split Role

---
Seismic Retrofit

---
Learn About Accessory Dwelling Units

---
What is Rent Control?

---
Los Angeles Housing Coalition

---
Have You Heard of Costa Hawkins?

---
How Does Tax Reform Affect Commercial & Investment Real Estate?

---
Trashopoly

---
Networking Meeting Provides Valuable Information to Attendees!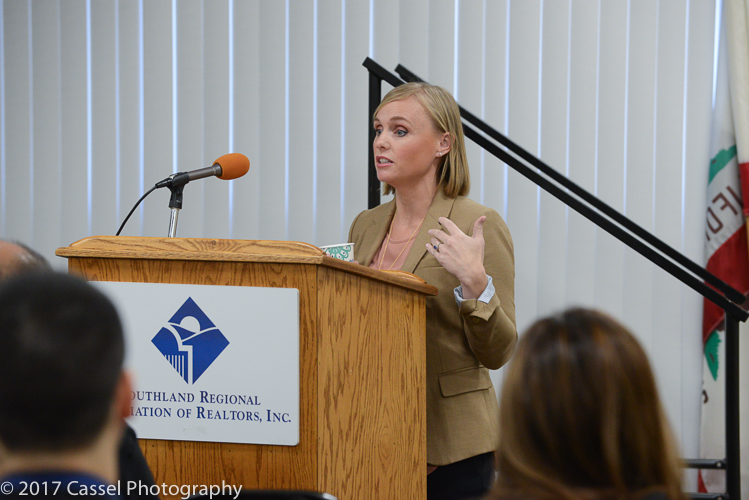 Tiffany Conklin-Lichtig, Esq. Addresses the Impact of New Cannabis Laws on Real Estate.

Affiliates speak with Attendees.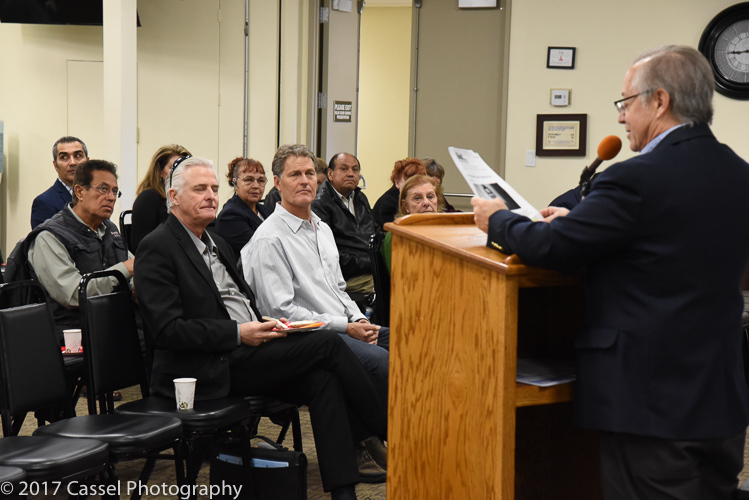 Brian Hatkoff Moderates the Meeting.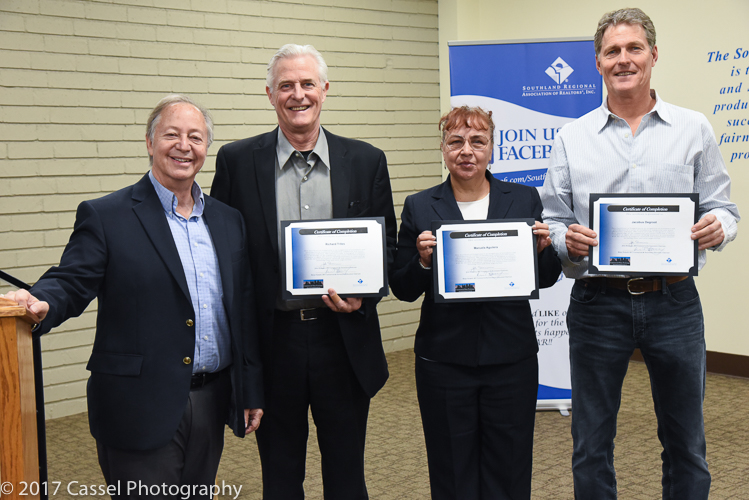 2017 CI Class Certificates are Awarded.

---
Commercial Day 2017 Standing Room Only Success!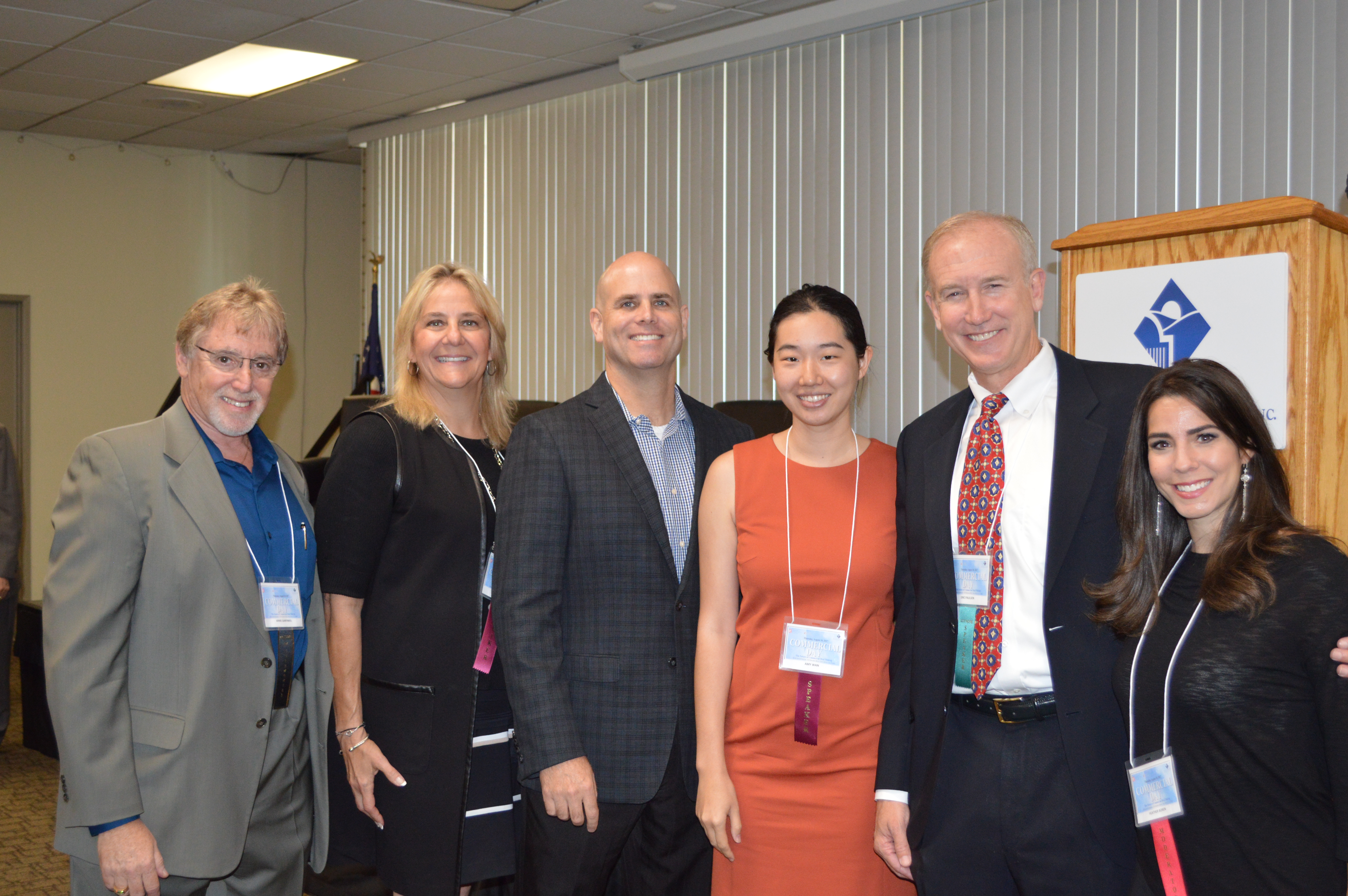 Above left to right, Arnie Garfinkel-Master of Ceremonies, Janice Miller of Berke Miller Law, Samson Lov from Koss REsource, Amy Wan with CrowdfundingLawyers.net, Keynote Speaker Eric Paulsen with Ten-X and Heather Boren moderated the event.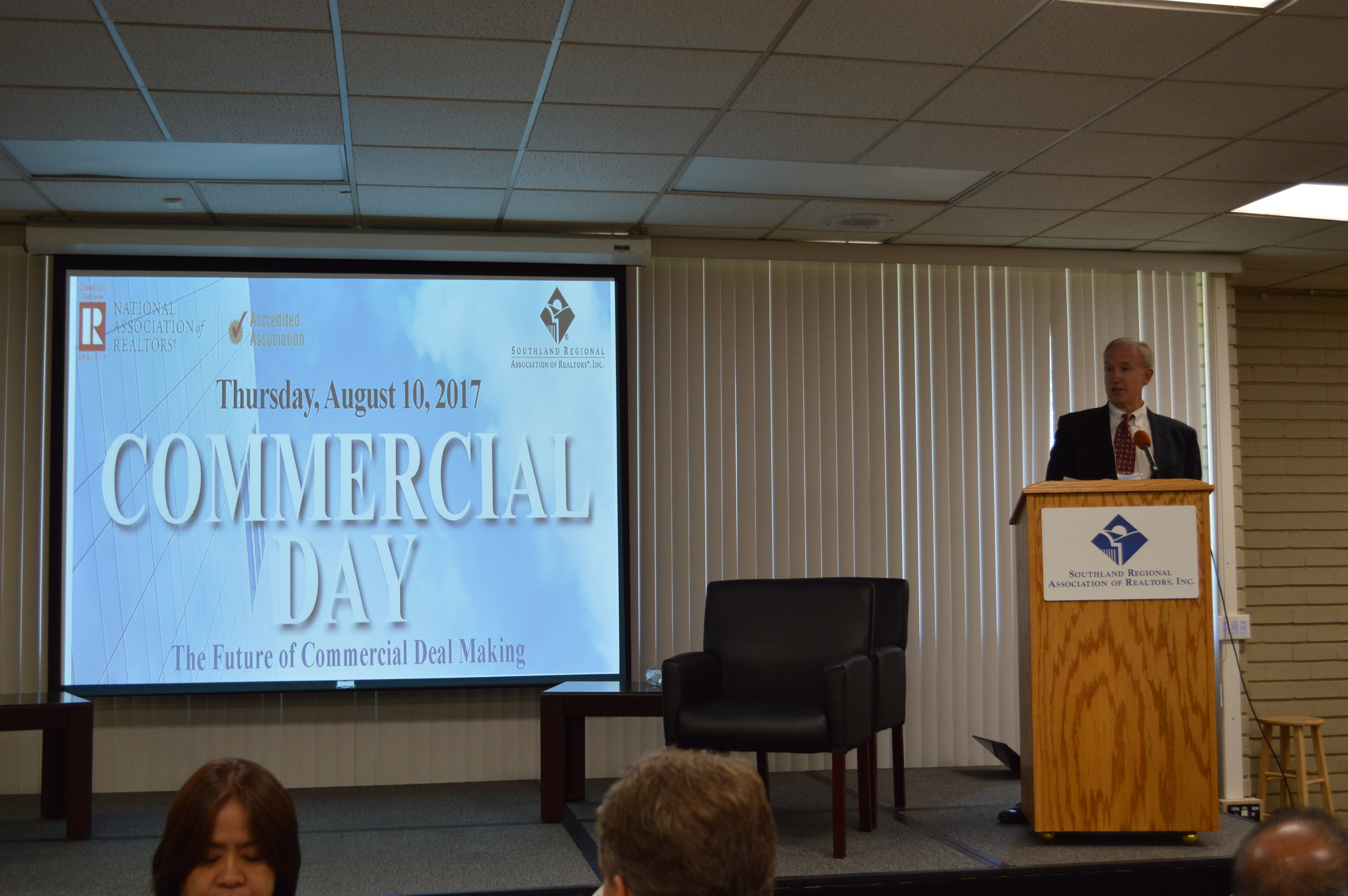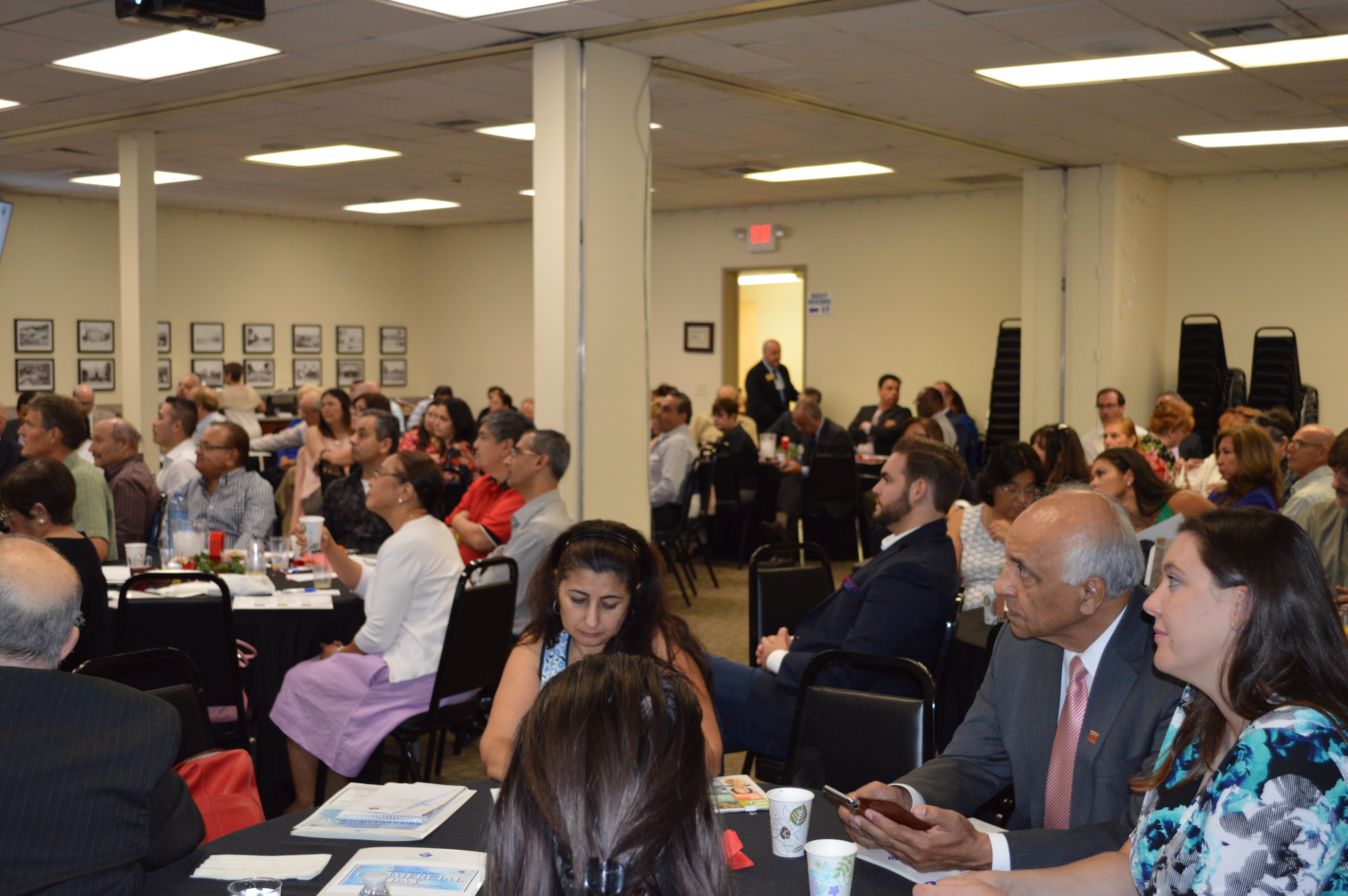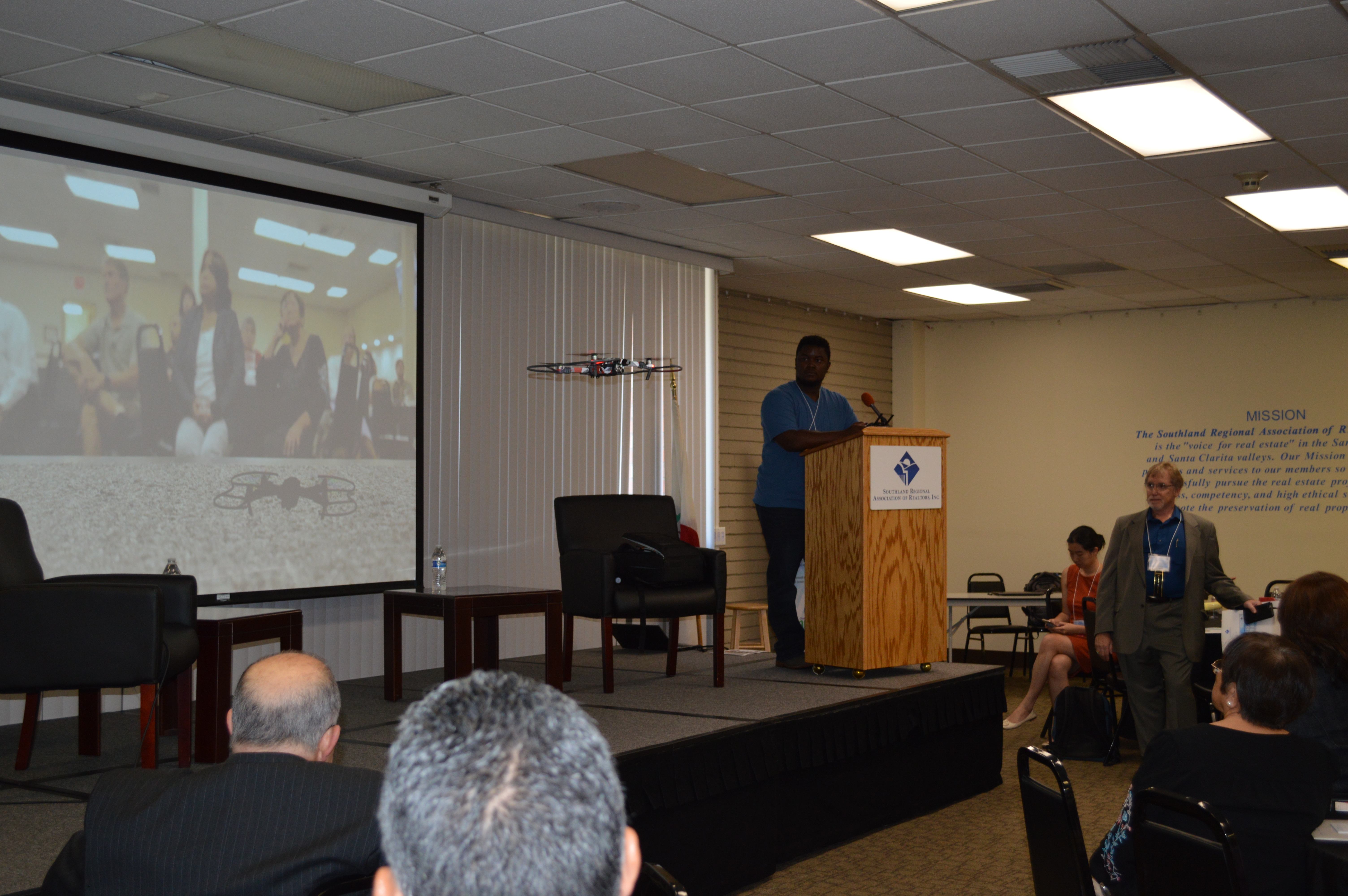 Demo of drone capability added dimension to the event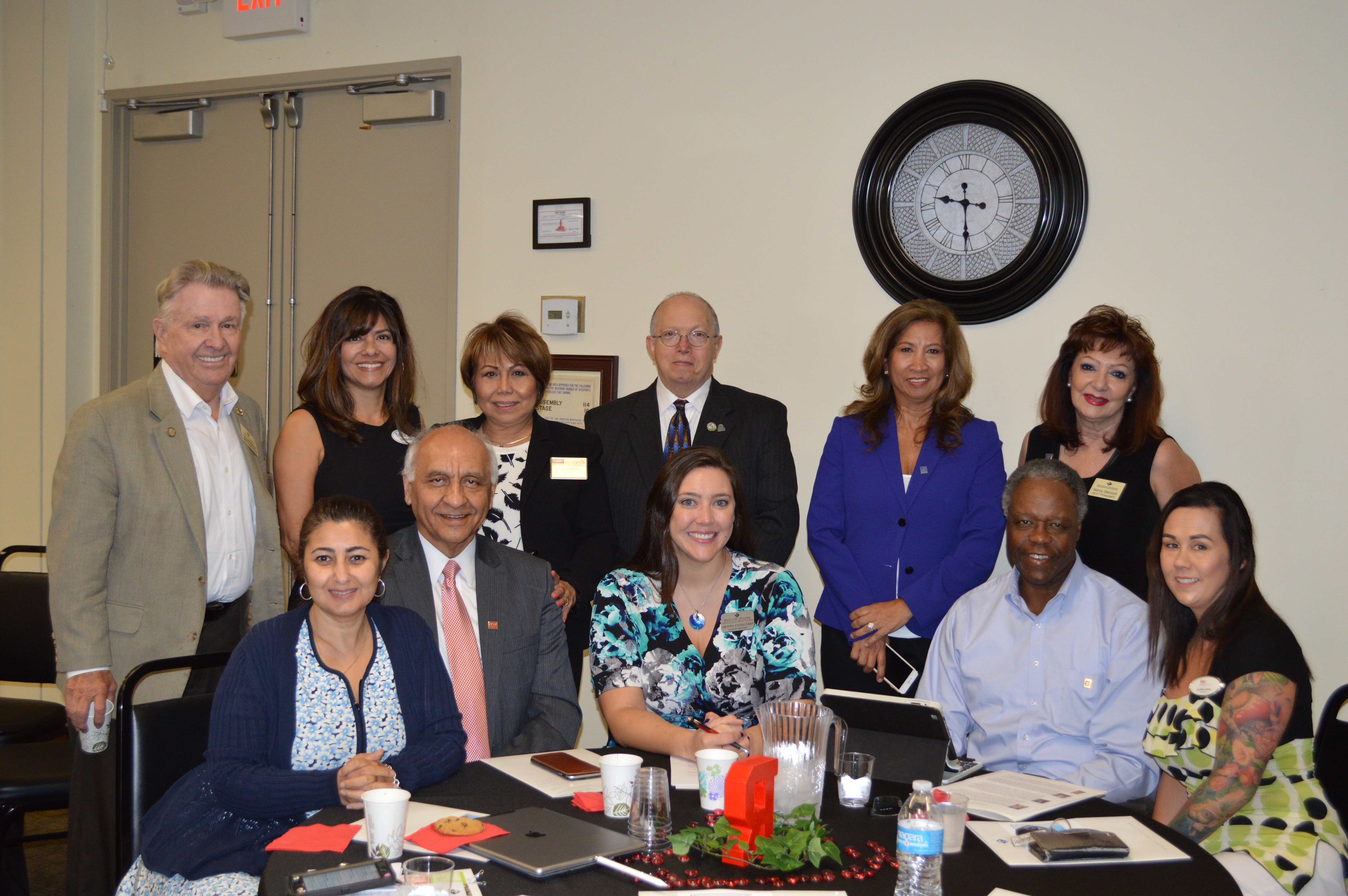 ---
Mark Your Calendars - Commercial Day 2017

Click for More Information including Registration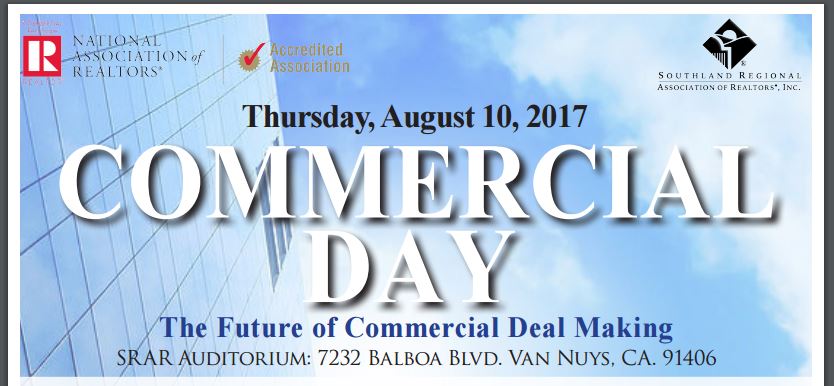 ---
March 21st Lender Panel was a Networking Meeting hit!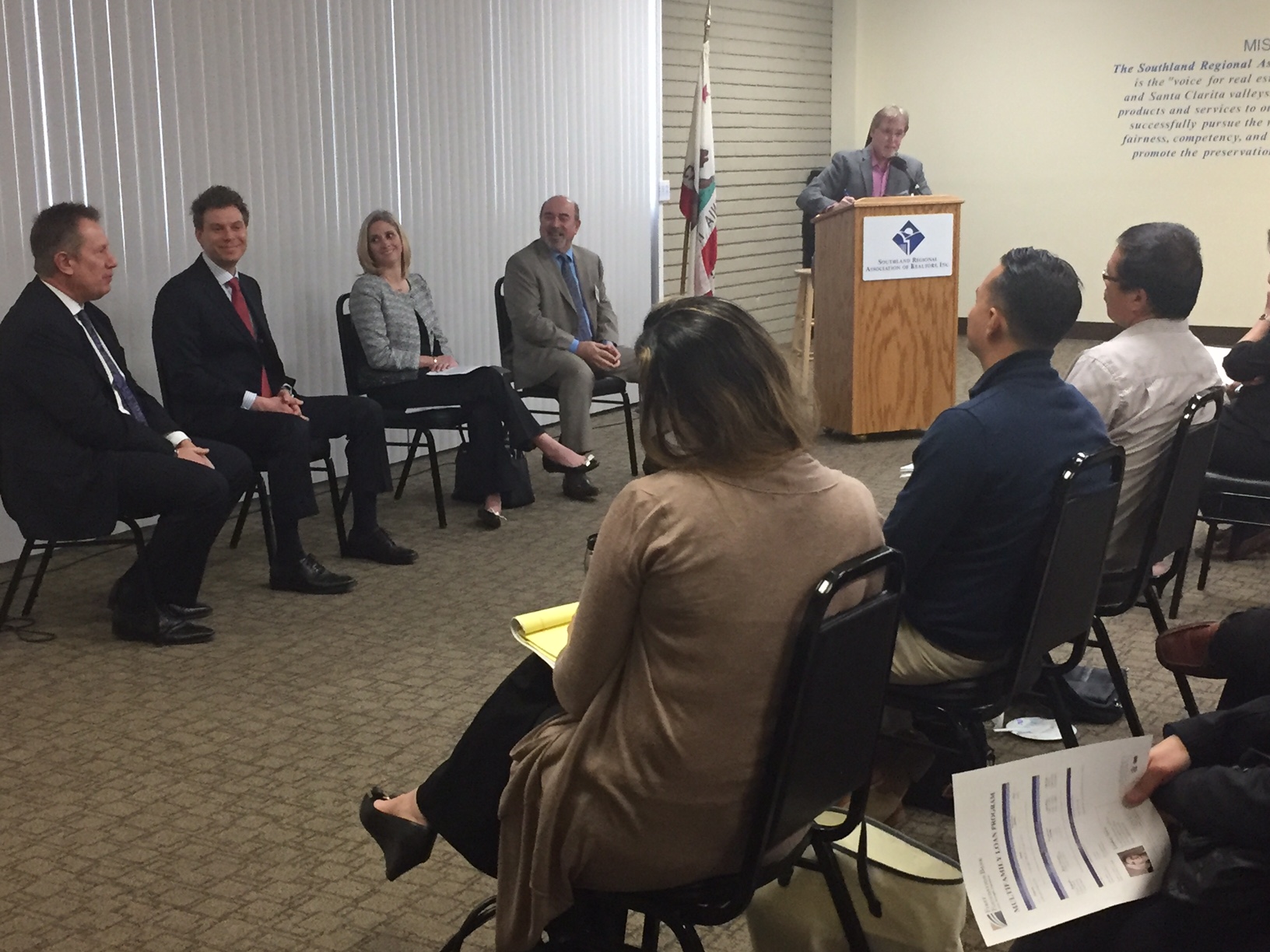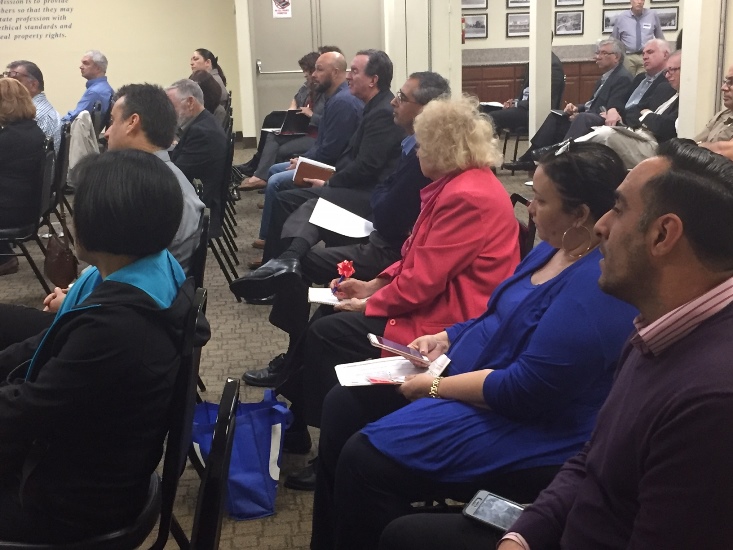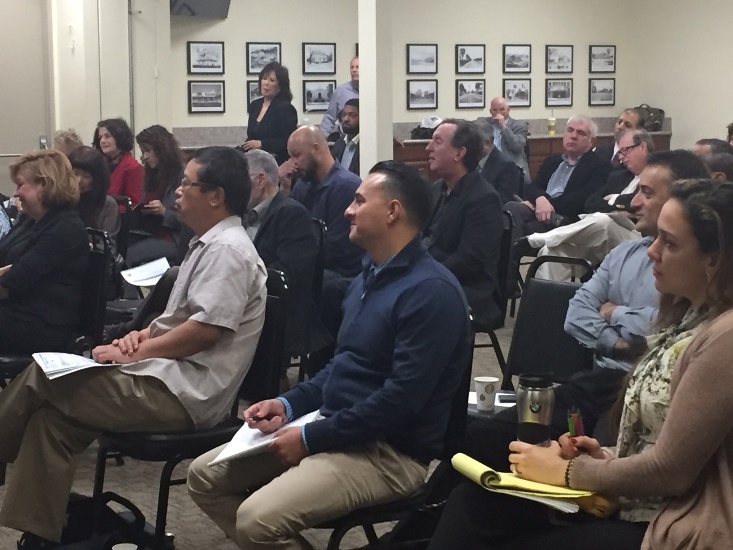 ---
Full House Turnout for the December Networking Meeting with Speaker
Leslie Appleton Young from C.A.R.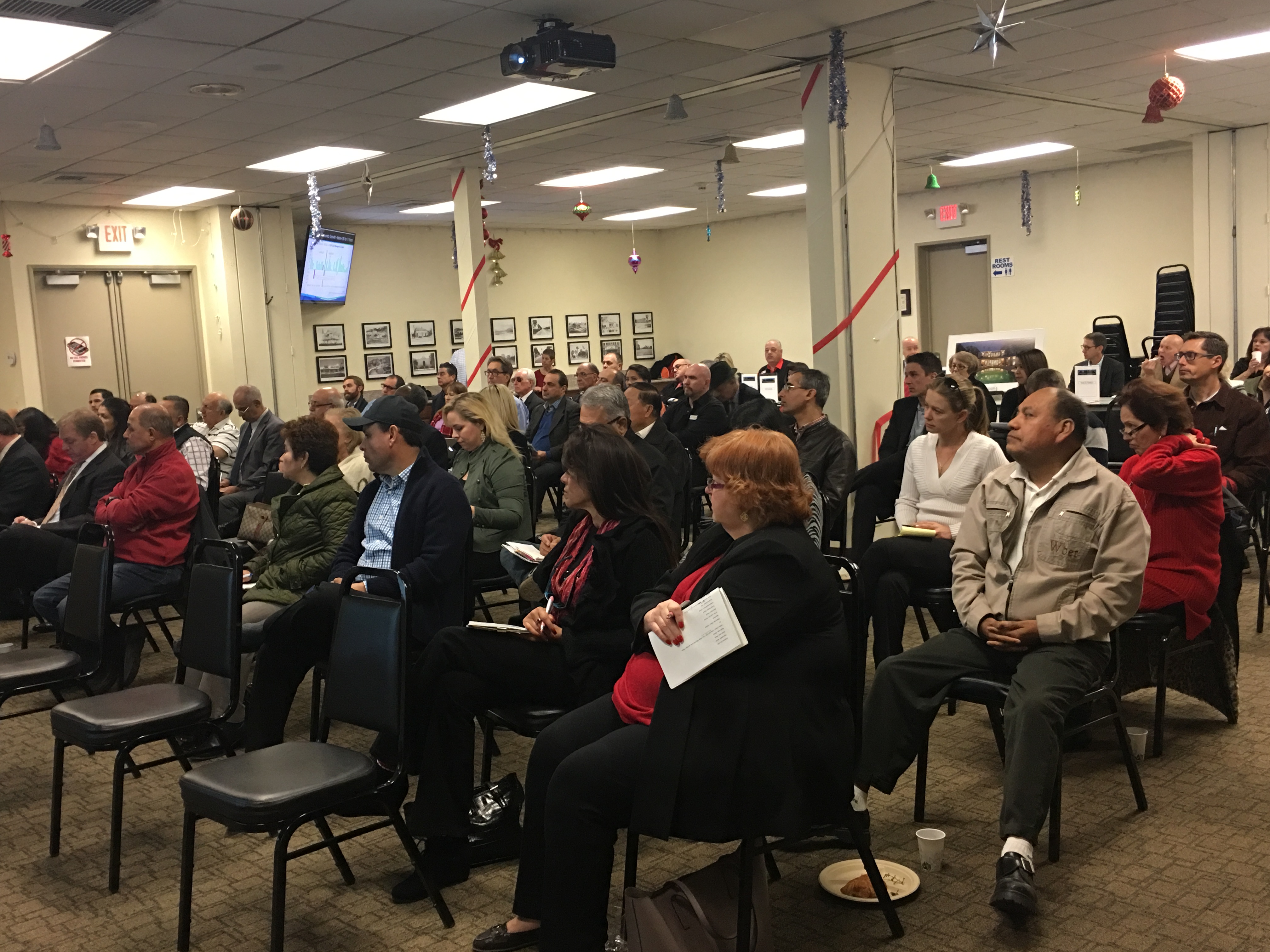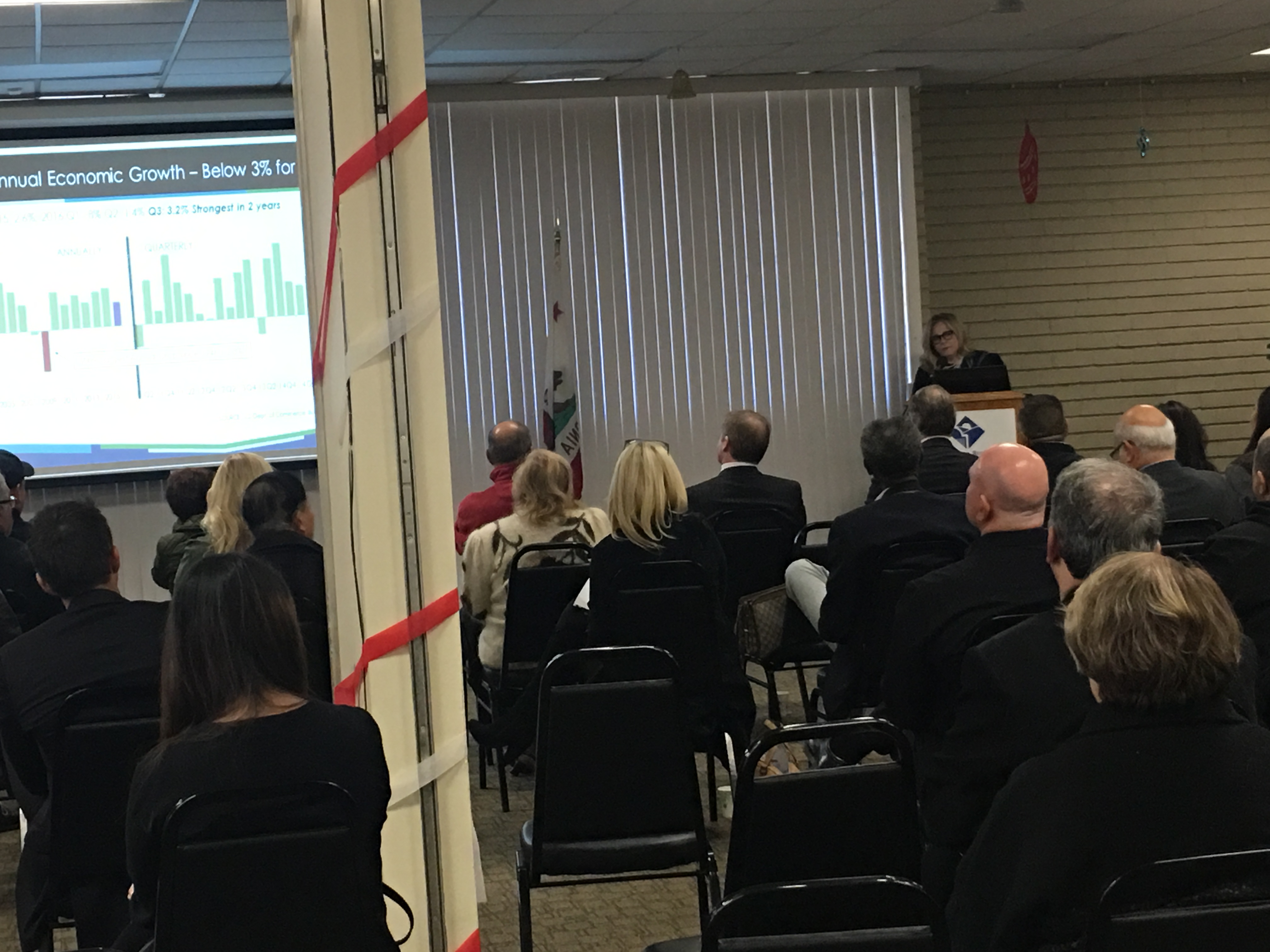 ---
2017 CI Series Will Include Two Free Classes
Take one or all classes. Pre-register & Pre-pay for 5 classes (excluding free classes) and attend a 6th class for free. Completion of 5 for more paid classes earns you a C&I Certificate completion. Click the Events/Education tab to print the flyer.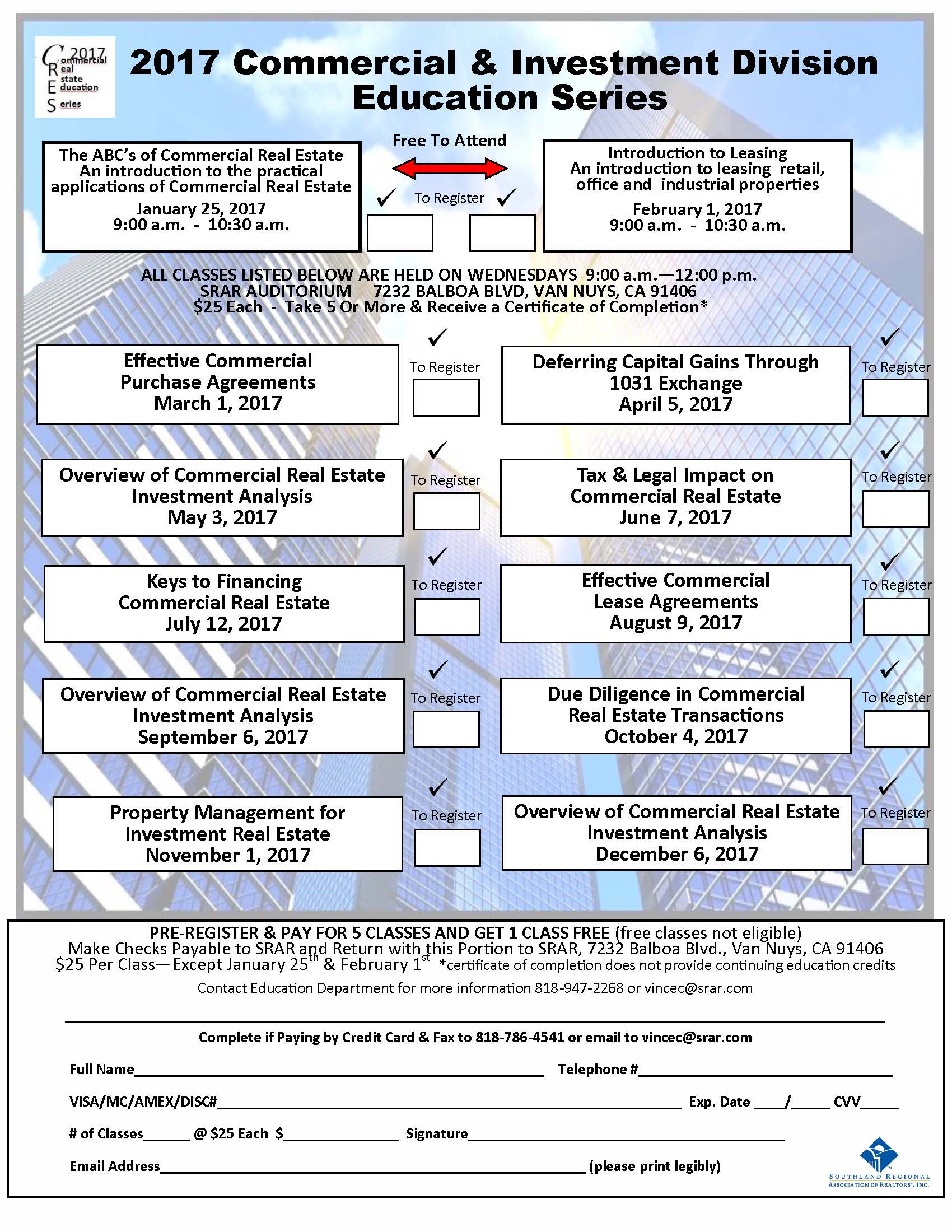 ---
Resilience By Design - Commercial Earthquake Retrofit Forum

This Free Event Featured Professionals who Explained The New Los Angeles Earthquake Retrofit Requirements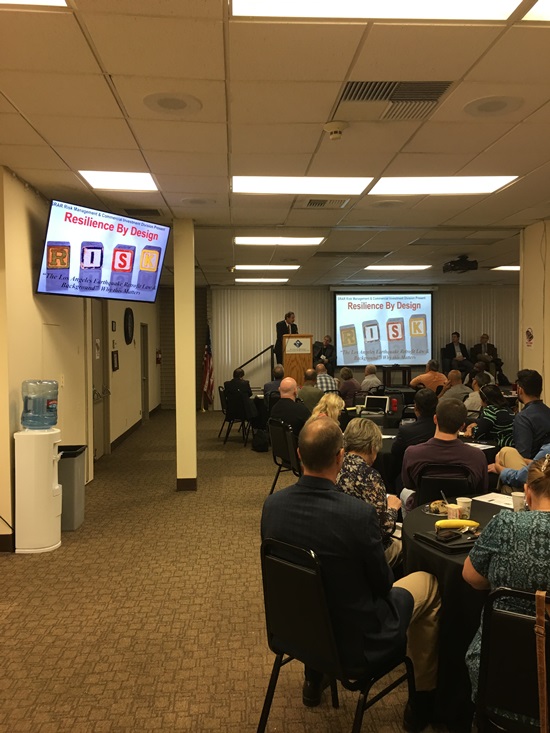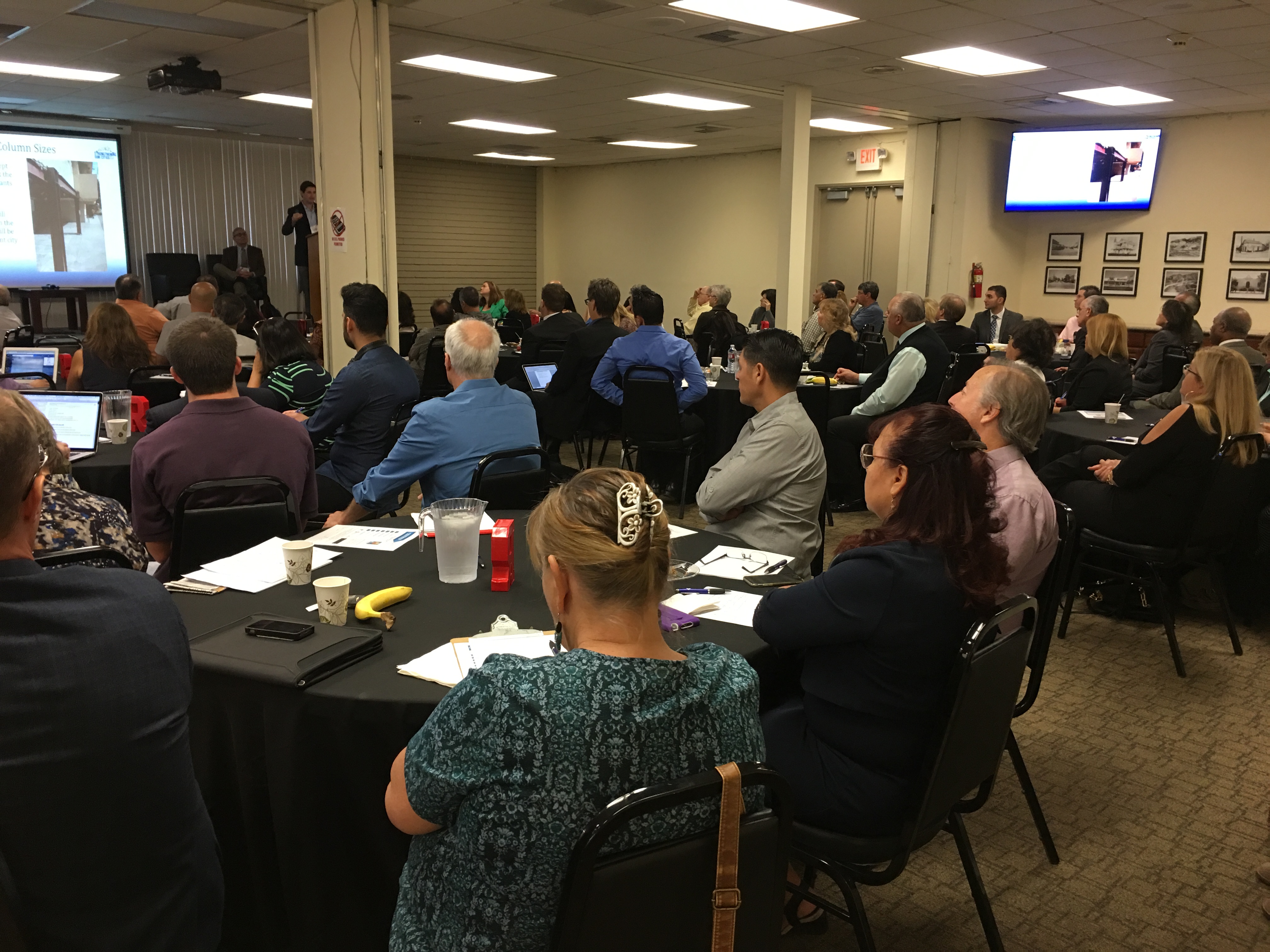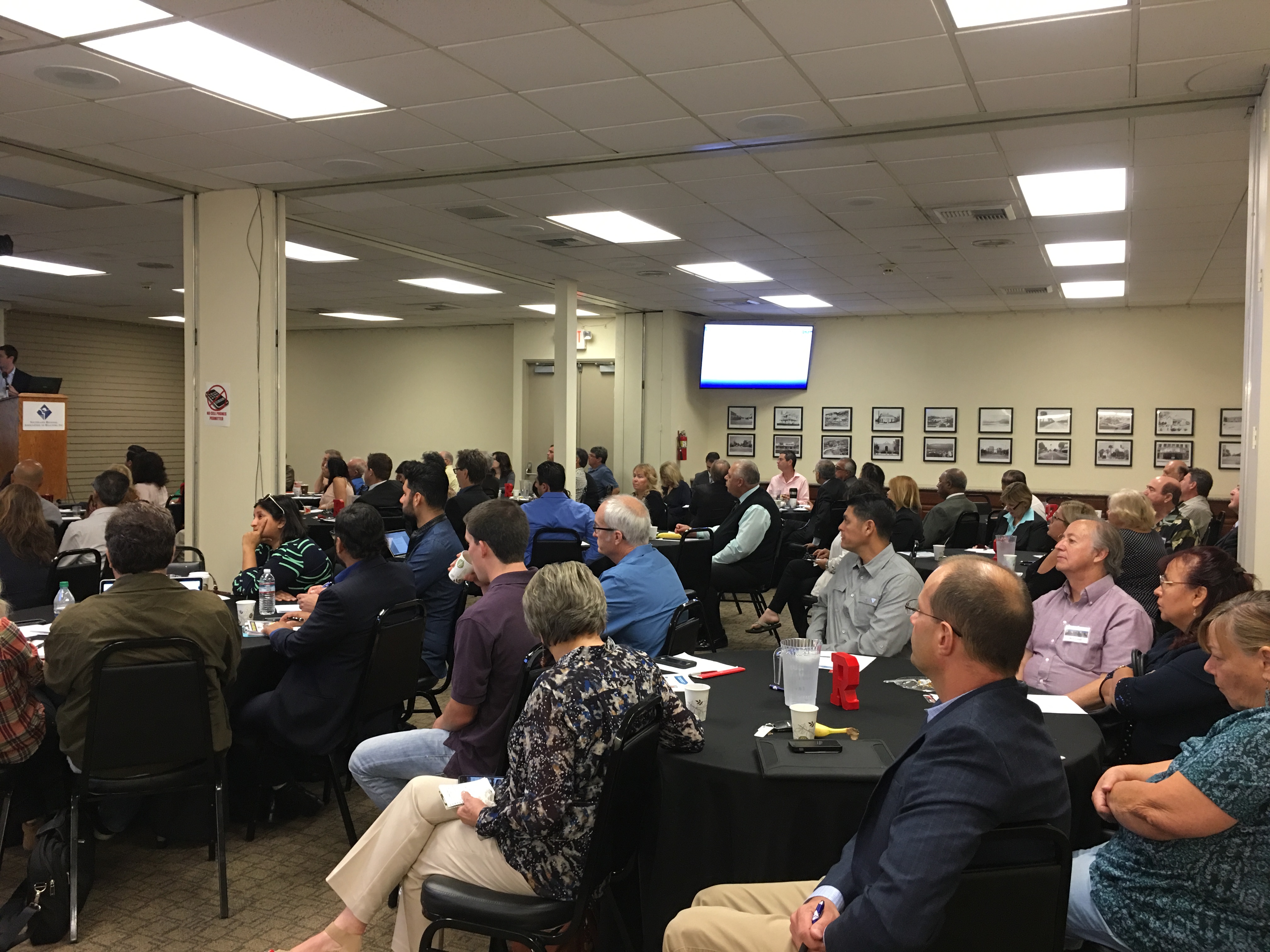 ---
Commercial Day 2016 - Thursday, May 12, 2016


Following the ever growing trend of team building in business today, Commercial Day 2016 tapped into the knowledge base of experts such as Stephanie Vitacco, REALTOR®, Tom Lagos (Colliers International), Todd Nathanson (Illi Commercial Real Estate) and Eric Rustigian(Glen Oaks Escrow), who all understand and utilize the team model in their day to day operations. Attendees left the event understanding the basic principles behind "The Real Estate Team" as well as gained valuable insight as to how to find the resources to build their own team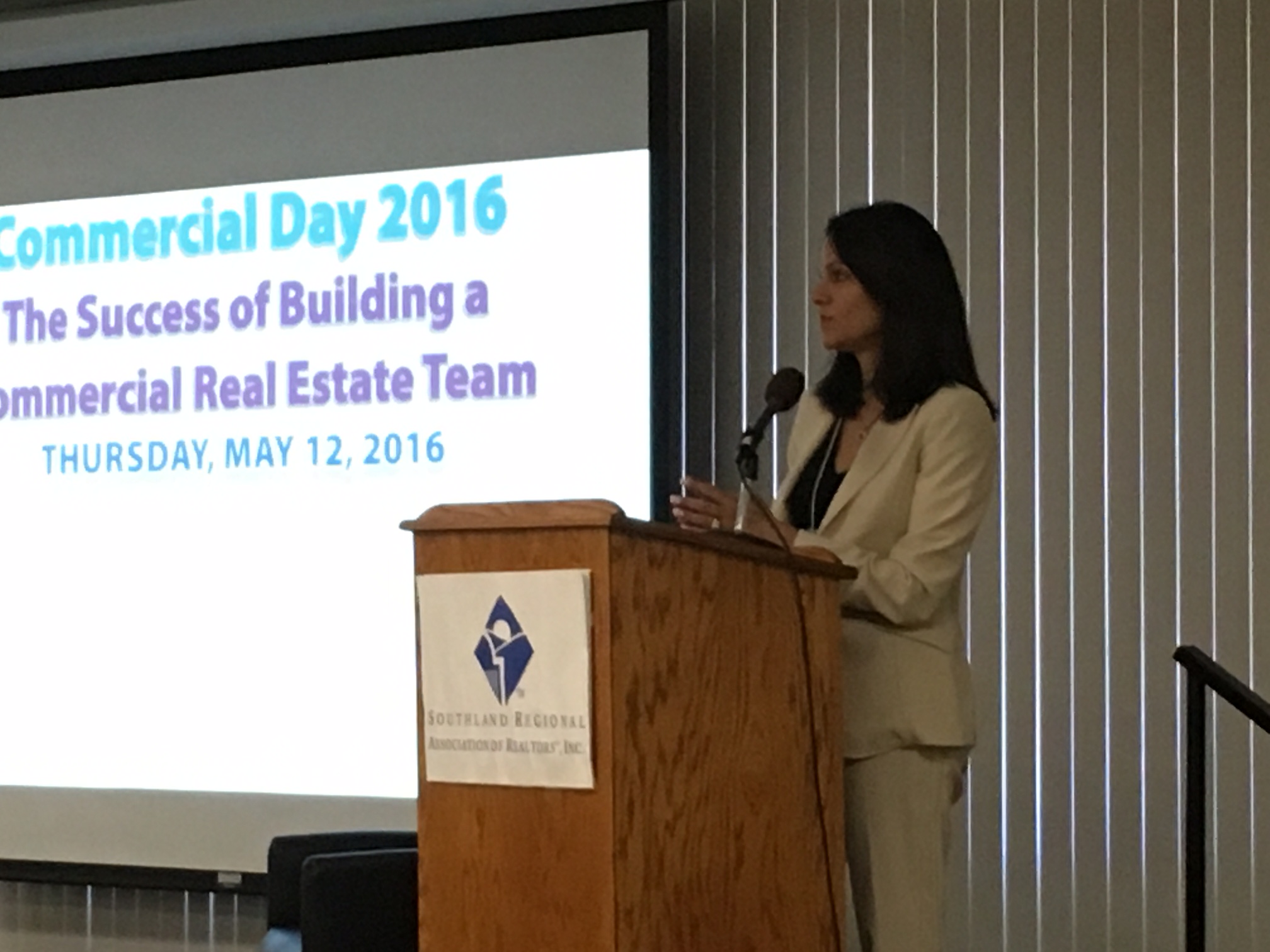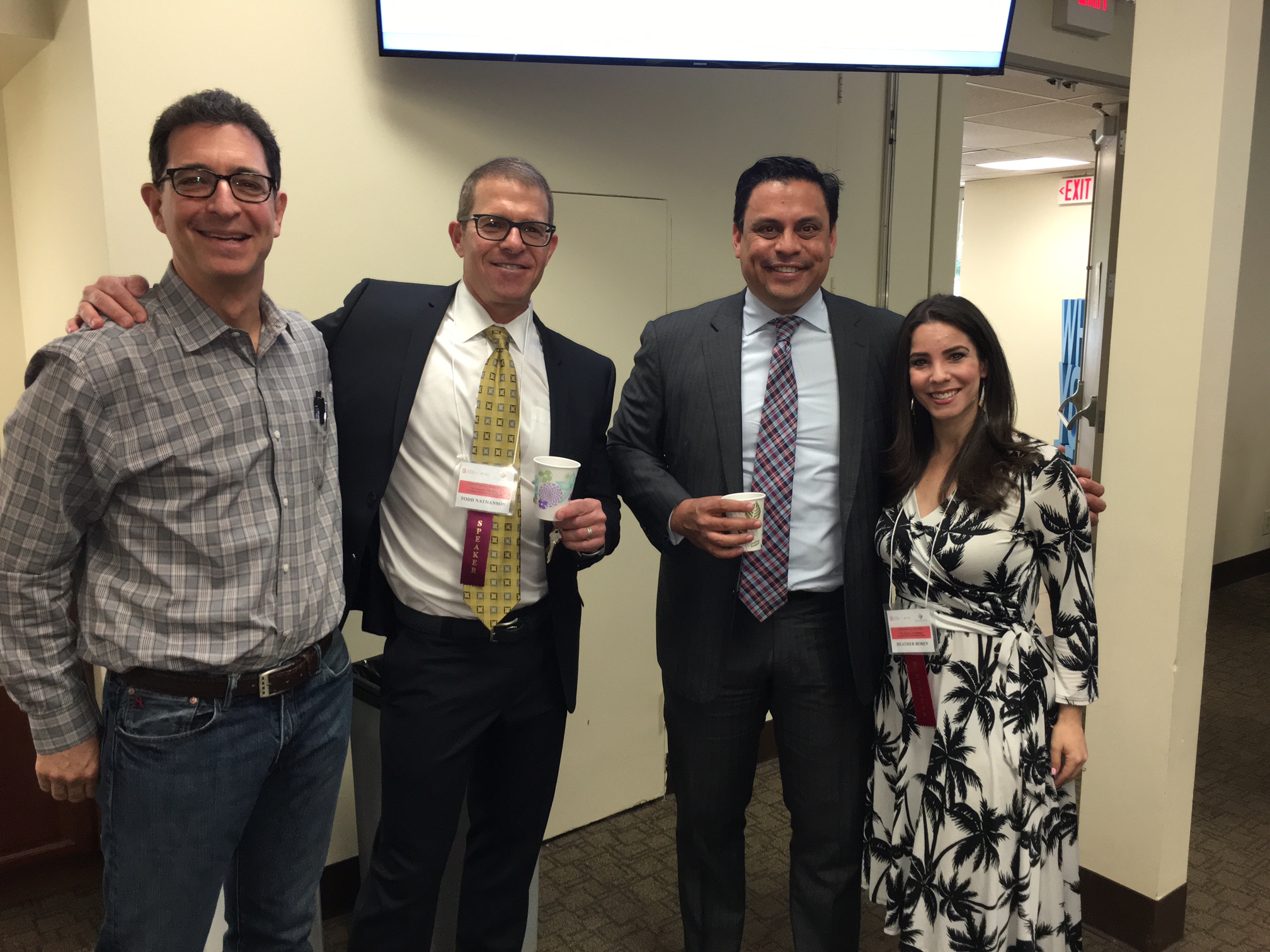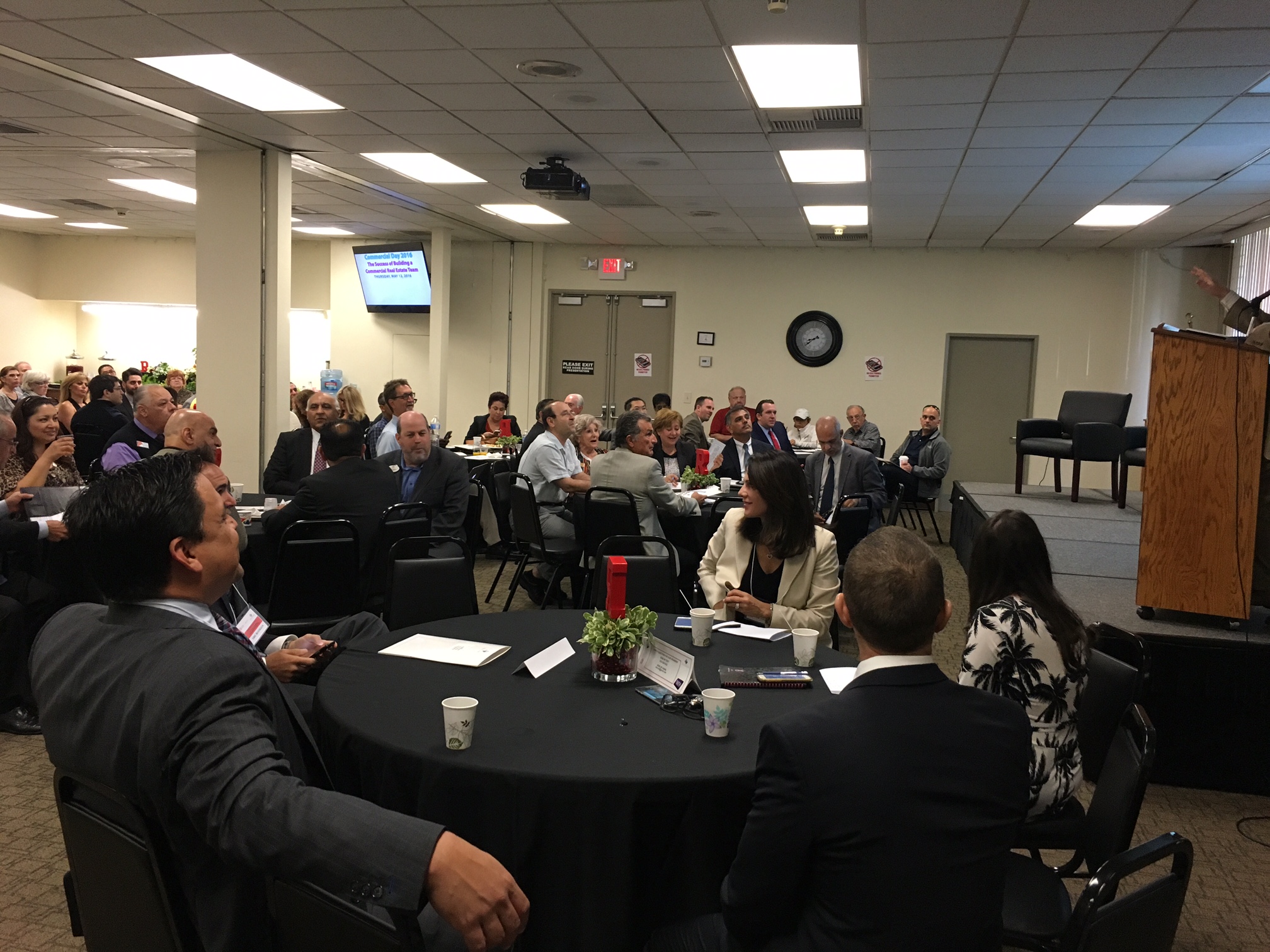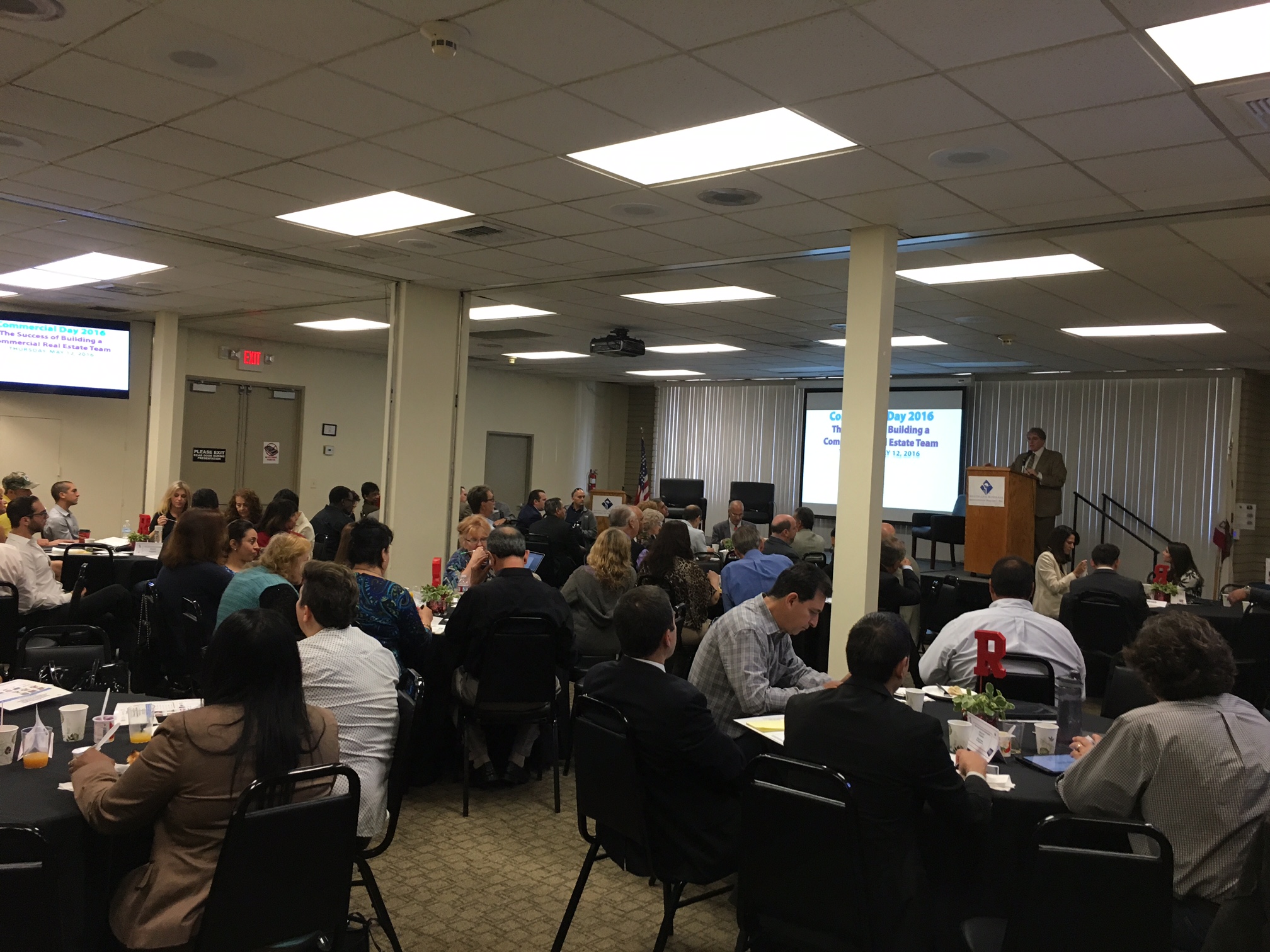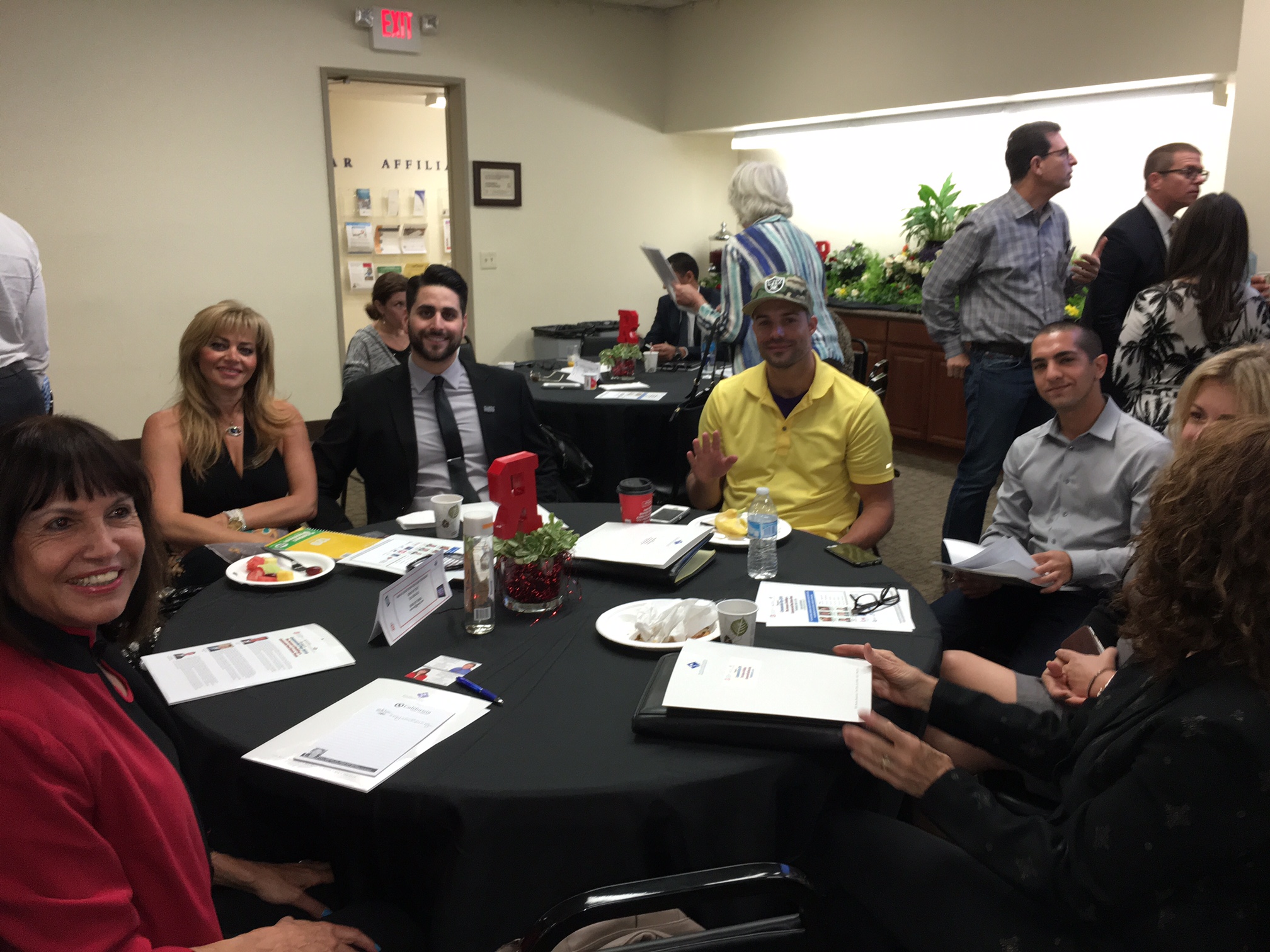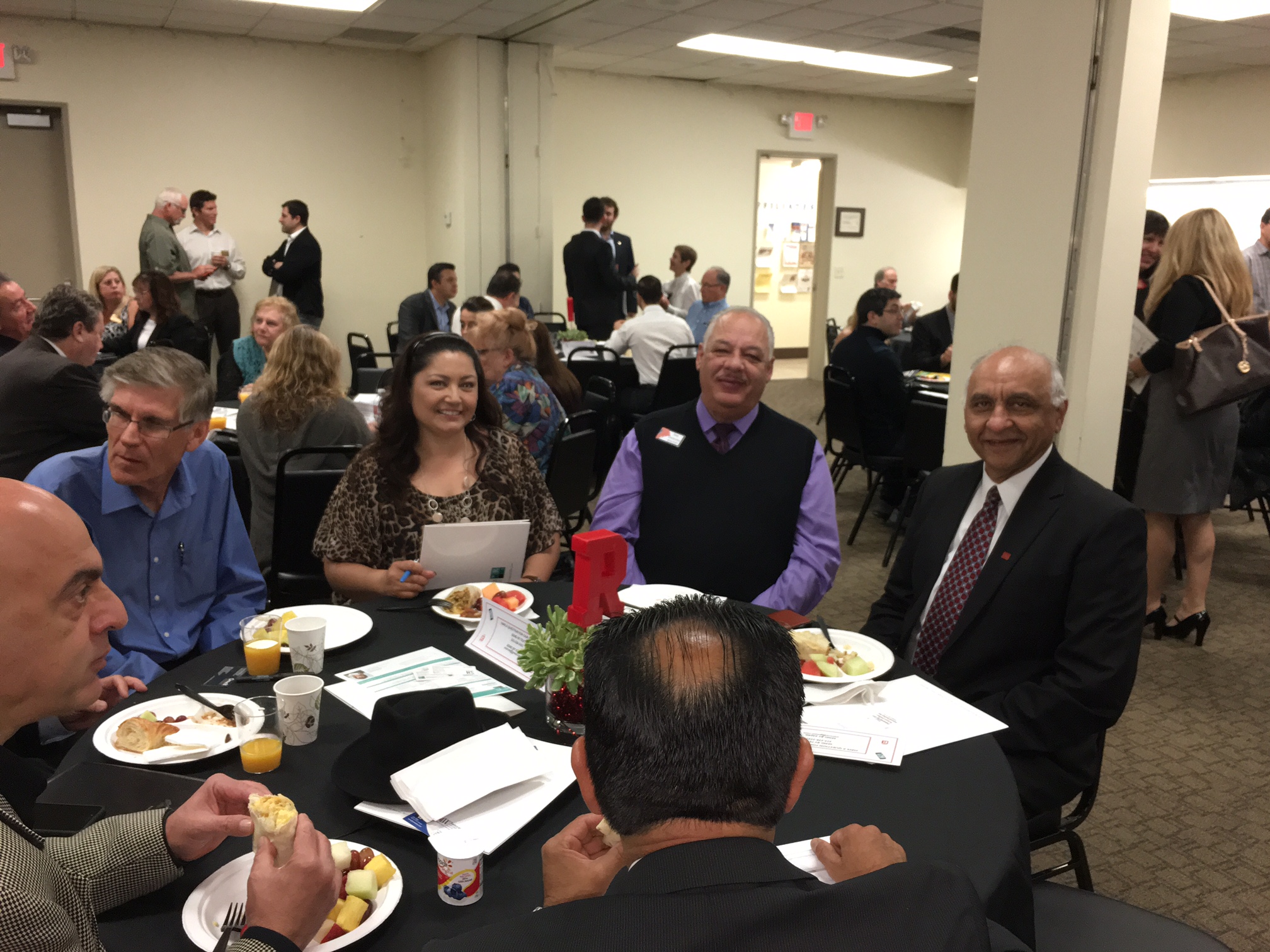 ---
Meeting Raises $1,000 in Toys, Donations


The last monthly Commercial Real Estate Networking meeting of 2015 was the best attended while also raising $1,000 in toys and donations, said Brian Hatkoff, who lead the event. Instead of charging admission, attendees contributed a new toy or wrote a check, with money raised from the commercial real estate community benefiting multiple charities. Thank you one and all for participating.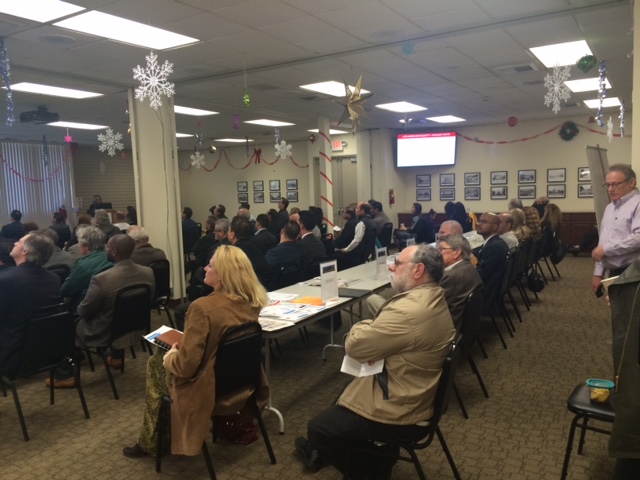 ---
2016 CI Series Will Include Two Free Classes
Take one or all classes. Pre-register & Pre-pay for 5 classes (excluding free classes) and attend a 6th class for free. Completion of 5 for more paid classes earns you a C&I Certificate completion.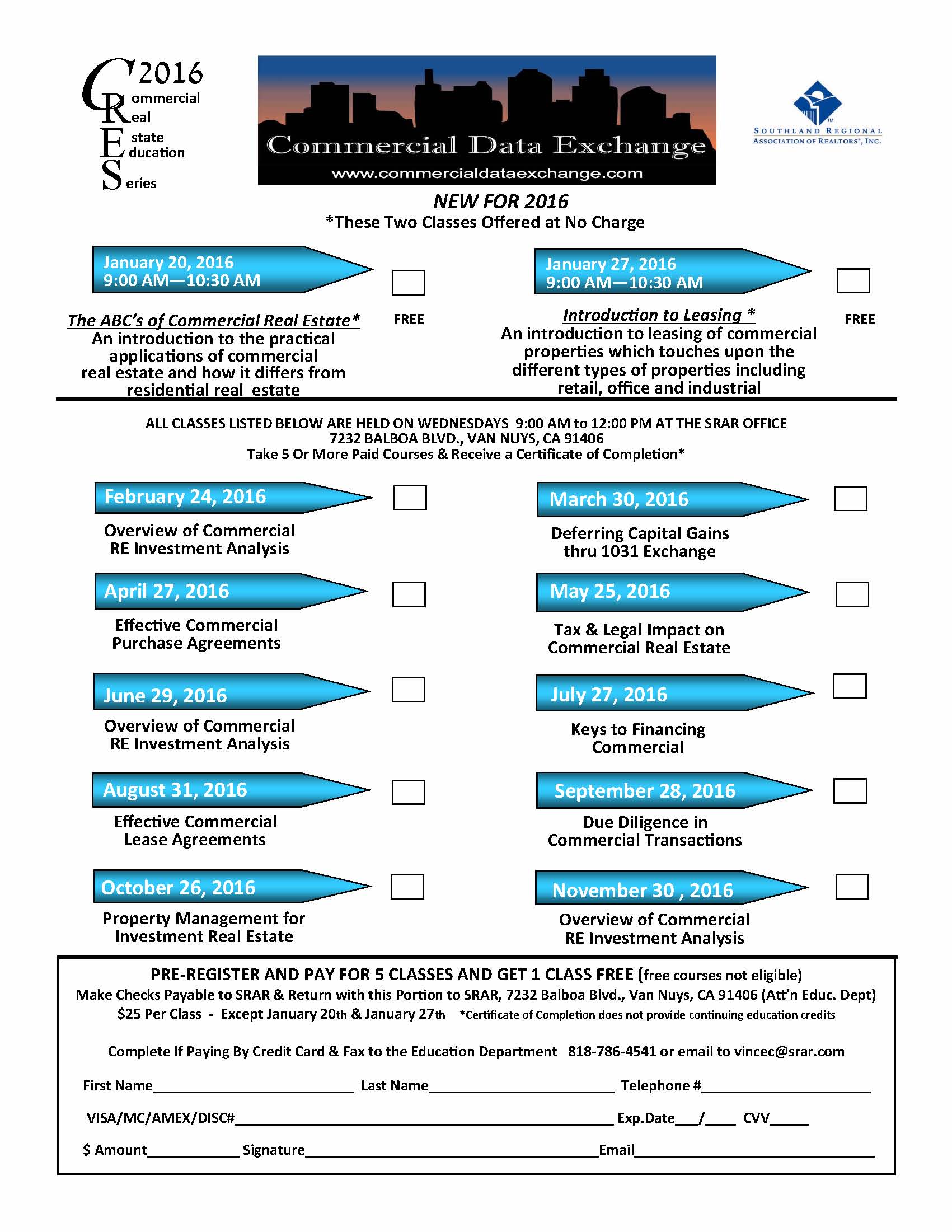 ---
The California Commercial Real Estate Luncheon & Expo
Dynamic Commercial Event which included panel speakers, spotlight sessions, lunch, exhibitors as well as networking opportunities was a success! While there are no magic formulas when forging a career in commercial real estate, a handful of top leaders in the field stressed several themes that made them successful - draft a business plan, run the numbers, forge relationships, find a niche, build a team.





"The challenge today is to figure out where to specialize", said Jared Grant of Grant & Lewis in Bakersfield. "Sometimes it comes down to personality and what works best for you."

Grant was one of five top commercial brokers who were the featured speakers before 140 attendees brought together for a luncheon meeting by the Commercial & Investment Division of the association.

Speakers, pictured left to right, included: Drew Arvay, DTZ San Jose; Laurie Lustig-Bower, CBRE Los Angeles; John Jennings, Cushman & Wakefield San Diego; Grant; and Alan X. Reay Newport Beach.


---



'Pearls of Wisdom' Highlight 5th Annual Commercial Day


A capacity crowd turned out to learn the numbers, the different formulas, the mathematics that determine if this commercial investment is a guaranteed loser or that apartment complex is a moneymaking prized possession.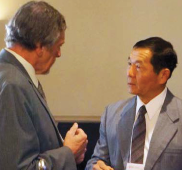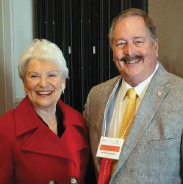 What attendees got were pearls of wisdom from one investor who transformed a $130,000 investment in a duplex thirty years ago into a real estate empire encompassing 88 apartment complexes. They also gleaned deep insight into how different players in a commercial transaction come up with different conclusions about the same set of numbers.

That's why the theme of the fifth annual Commercial Day presented by the Commercial and Investment Division of the Southland Regional Association of Realtors was "Do the Math."

The different perspectives on the numbers were detailed by Chuck Weinhardt, Union Bank, who focused on the mathematics of apartment loans. Edward Padilla, Opus Bank, targeted commercial real estate math, while Vlad Ballesteros, First Citizens Bank, which sponsored the event, explored the numerical pros and cons of owner/user commercial loans.

But the mistress of math turned out to be Carmela Ma, an internationally renowned broker and CCIM senior faculty member. Ma delved deeply into the three phases in every commercial real estate investment's life cycle-acquisition, ownership, disposition. Miscalculate, or even worse fail to calculate, key numbers in each phase greatly reduces the odds of success. Top commercial real estate professionals complete over 150 hours of education delving into the numbers that Ma tossed around with the greatest of ease.

Yet the surprise of the morning seminar were the nuggets of information that emerged from a modest yet highly successful investor, Paul Ling. Over three decades Ling transformed a $130,000 tax shelter into ownership of 88 apartment buildings, some of them initially managed by Ling, so that he'd deeply understand the numbers behind each investment. "When we get bigger, we hire a manager," he said, noting that loyalty means a lot to him as he uses different professionals and several property management companies consistently. He says he can tell within the first minute of a conversation if an investment is a good one, and he can receive five or six calls a day from brokers pitching a multitude of local properties.

Gaye Rainey, SRAR president who moderated the program, noted that of the 9,100 members of SRAR, about 1,000 specialize in commercial real estate. "SRAR's commercial and investment division is one of six nationally recognized associations in the nation," Rainey said. "A seminar on doing the math illustrates how we're adding to our members' knowledge and expanding awareness.